 Integra News Buying/selling in 2022?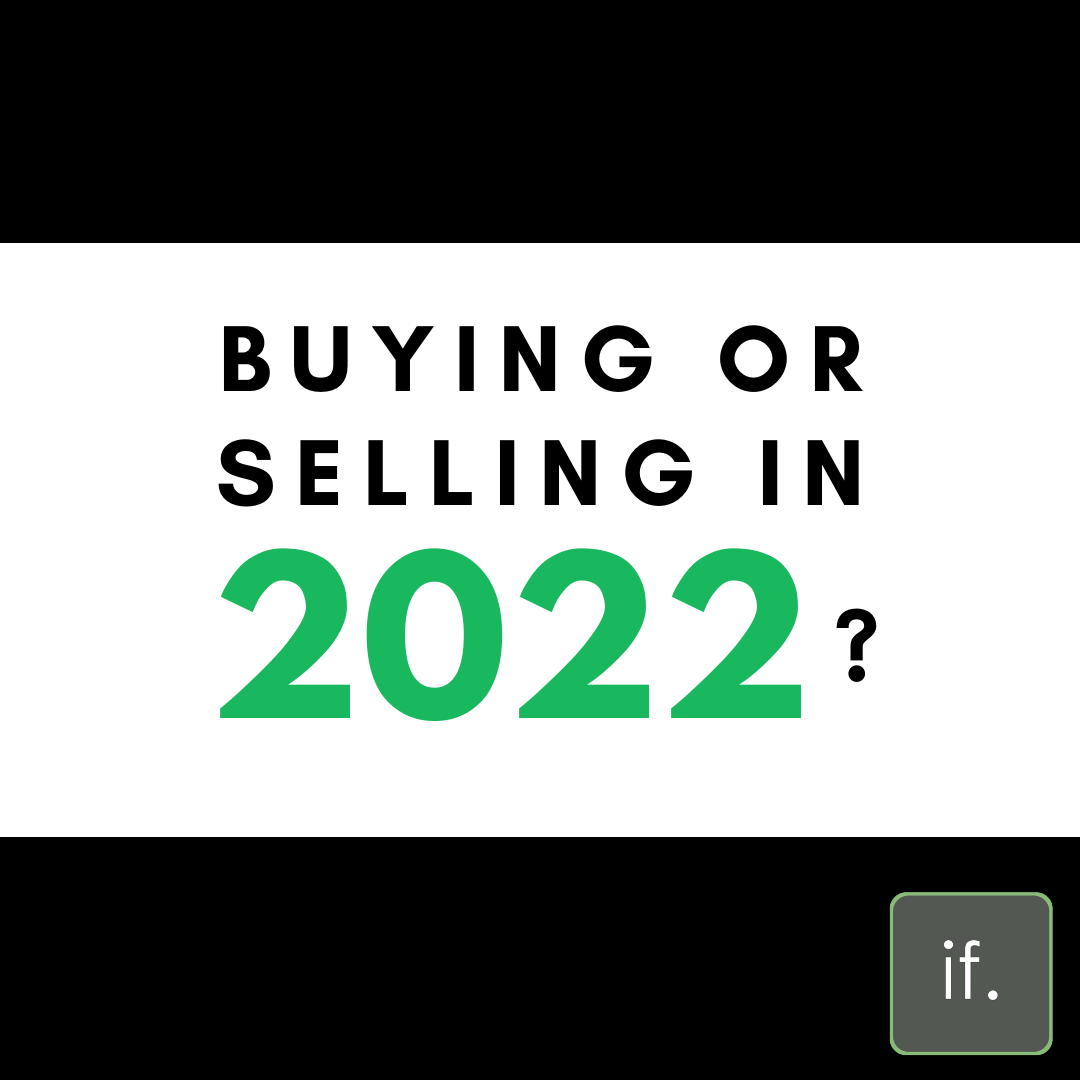 With just 2 days left in 2021, it's time we start preparing for 2022! And if you are looking to buy or sell a home in 2022, that means reading up on hints and tips from housing industry experts. Luckily for you, this blog will give you just that! So, without further ado, here are Integra Financial Ltd's top tips for buying/selling in 2022:
Buying
Whether you are a first-time buyer or you have bought properties before, did you know that speaking to an estate agent face-to-face can provide you with advantages when it comes to buying? We know we've said it before, but we'll say it again, as it's our best advice for buyers!
Estate Agents get countless calls a day, and so a physical visit will stand out, and make your Agent feel valued. People buy from people - if you make your Agent feel valued and trusted, they may return this and provide you with advantages. Examples of advantages are being told as soon as a property is put up on the market, or how much other properties in the area you're looking to buy in have sold for.
Another tip when liaising with your Estate Agent is to be specific and clear about what you desire in a property. If you are vague, Estate Agents may perceive this as you not being a serious buyer! If this is the case, they won't waste their time and may not get back to you quickly or recommend properties to you. Asking questions will also help prove to your Agent that you are serious about buying, so don't be afraid to be inquisitive.
Selling
When it comes to selling, taking attractive photos of the property is key in the age of Rightmove and Zoopla! April-September is the best time to market as the weather is more likely to be on your side, meaning better lighting and brighter colours in the photos of the property.
De-cluttering also goes a long way! You want the property to be a spacious blank canvas so that it not only looks bigger but allows for buyers to imagine the property with their own personal touches.
Something that often gets overshadowed by the appearance of the property is the smell of it. A good trick for making the property feel homely is cooking or baking before buyers come to view it!
And our final piece of advice is to avoid listing the property with multiple agencies. This is for 2 reasons; reason 1 is that this can look desperate, discouraging buyers. Reason 2 is that this can cause friction between Estate Agents, or even annoyance from Estate Agents. As we said in our Buyers section, people buy from people, and if you break an Agent's trust by working with another one too, they will be discouraged from helping sell your property.
Thank you for reading this blog!