 Integra News Jargon Buster!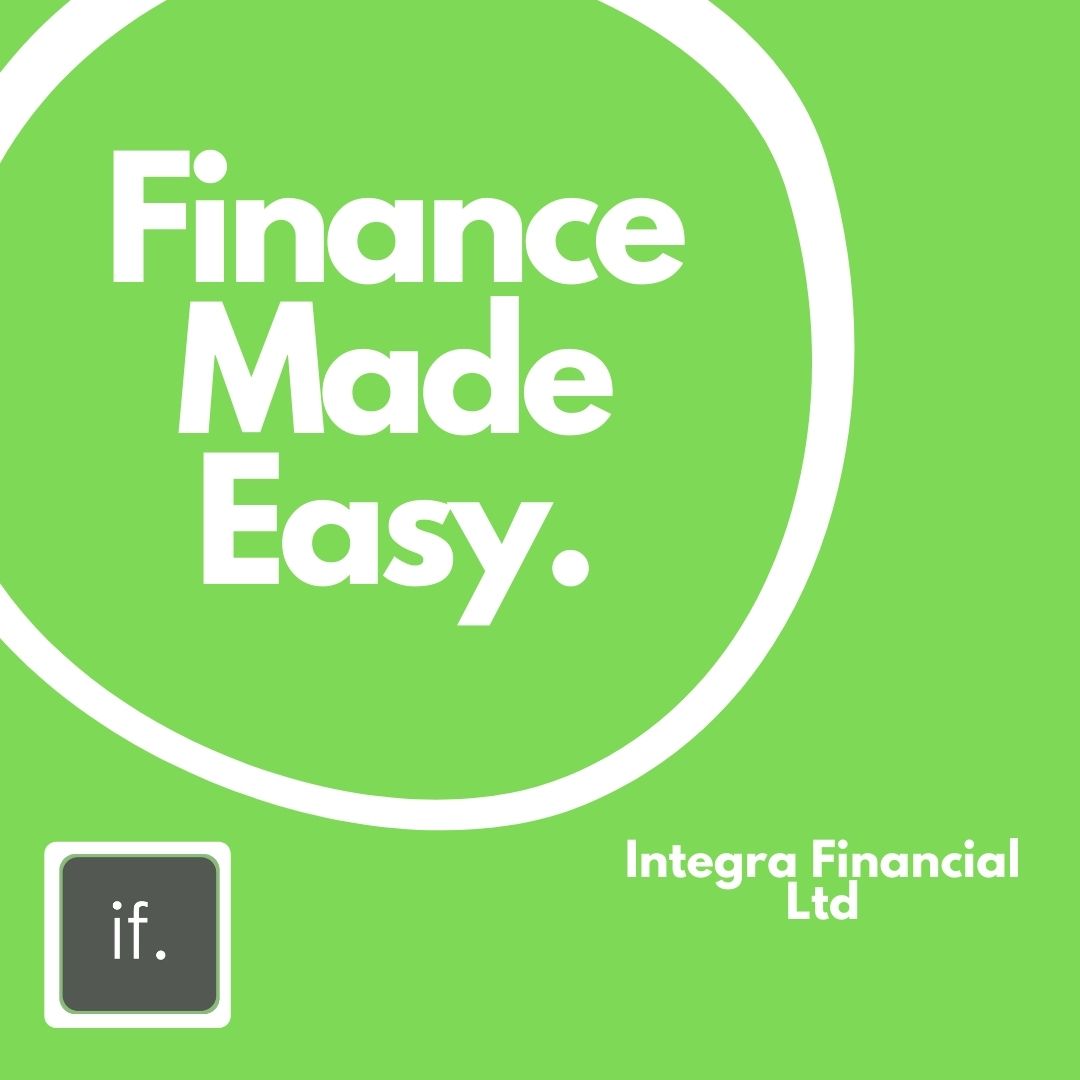 At Integra Financial Ltd, we want to live up to our slogan, "Finance Made Easy". We know that the jargon the industry uses can be a little confusing, especially for first time buyers, as they aren't experienced in the mortgage process. So, we decided to write a blog where you can find all of the terminology used!
Mortgage Terminology:
Agreement In Principal: Otherwise known as Decision in principal (DIP), or Mortgage Agreement in Principle (MIP). An Agreement in Principal (AIP) is a credit check conducted by the mortgage lender with a credit reference agency, such as Experian, Equifax, Transunion etc. The lenders do this to check over your credit history. Some will pay particular attention to the last 4 years, whereas others the full 6 years that your credit score provides. Having an AIP makes you a more attractive buyer, as it tells sellers and estate agents that you are credit worthy clients.
Loan-To-Value (LTV): This is the difference between the purchase price and loan amount required. The lower the LTV the better the interest rates available are. Loan to value not only provides better interest rates, but it may enhance your borrowing ability because the lender can hang their hat on having a larger level of equity as security for the lending.
Valuation: An estate agent will carry out a valuation to find out how much your current property is worth, but also to ensure the property provides suitable security to lend money against. They are looking for things such as the build type, whether the property is habitable to live in immediately etc. Online portals such as Rightmove or Zoopla can also provide you with an estimate of how much your property is worth, but it's always best to speak to an estate agent as their valuation will be based off of experience, and real-time. Check out our "How much is it worth?" blog for more information.
Standard Variable Rates (SVR): Is a variable rate mortgage that you will convert on to once your existing fixed rate, tracker, or discount mortgage ends – unless you choose to switch to a new deal. All mortgage providers have an SVR.
Re-mortgage: This is the term used when your current mortgage deal is coming to or has come to an end, and you want to take out a new mortgage deal. People often re-mortgage to avoid high Standard Variable Rates. Check out our "When should you re-mortgage?" blog for more information.
Early Repayment Charge (ERC): If you decide to re-mortgage during your current deal, you'll most likely face paying a penalty charge. This charge is to cover the interest that the current lender will be losing out on now that you are taking out a new mortgage with another lender. Check out our ERCs blog for more information.
Capital Erosion: This term accounts for comparison with interest rates and calculating how much more capital and interest you will save. In short, the lower the interest rate, the faster you repay your capital debt over the term of the mortgage.
Affordability: This is how much the lenders feel that you can borrow based on your particular circumstances. Every mortgage lender is different in how they calculate your affordability. This is where a mortgage broker comes in really handy.
Buy To Let (BTL): A mortgage you obtain on a property which you intend to use for rental purposes i.e. you will let the property out to a tenant or tenant(s).
Let To Buy (LTB): Is when you rent out your existing home and buy a new one to live in. You will have two mortgages at the same time, your existing mortgage is converting into a let to buy mortgage arrangement and you take out a standard residential mortgage on the home you are buying.
Help To Buy (HTB): A government backed mortgage scheme, to help first time buyers get onto the property ladder. The Government will lend up to 20% of the purchase price (40% in London), you must put in a minimum deposit of 5%.
Right To Buy (RTB): A government backed mortgage scheme to help client's buy the home they currently rent at a discounted price. The local authority will provide a contract clause to show that you will repay the full or a proportion of the discount they initially offered, should you sell the property within 5 years of purchasing it from the local authority. You would need to contact your local council or landlord to find out if you qualify.
Shared Ownership: This type of purchase agreement is when, instead of buying the entire property, you purchase a percentage of the property. You own a percentage and rent the remaining share from the freeholder and pay a market rent based on the percentage you rent.
Have we left anything out?
If so, please let us know, as we want to keep you as informed as possible. And on that note, please be assured that you can ask us any questions during your experience with us, as no question is a silly one! Thank you for reading this blog, and if you'd like to contact us, please feel free to give us a call on:
0117 251 0083
Or email us:
enquiries@integraf.co.uk
PLEASE NOTE: A mortgage is a loan secured against your home or property. Your home or property may be repossessed if you do not keep up repayments on your mortgage or any other debt secured on it. We offer a comprehensive range of mortgage products from across the market. We offer both first and second charge mortgages, but not deals that you can only obtain by going direct to a lender. For those seeking to increase their existing borrowing, alternative finance options may be available and more appropriate for your needs. For example, a further advance from your existing lender or an unsecured loan (e.g., a personal loan).