 Integra News Prepping your Property?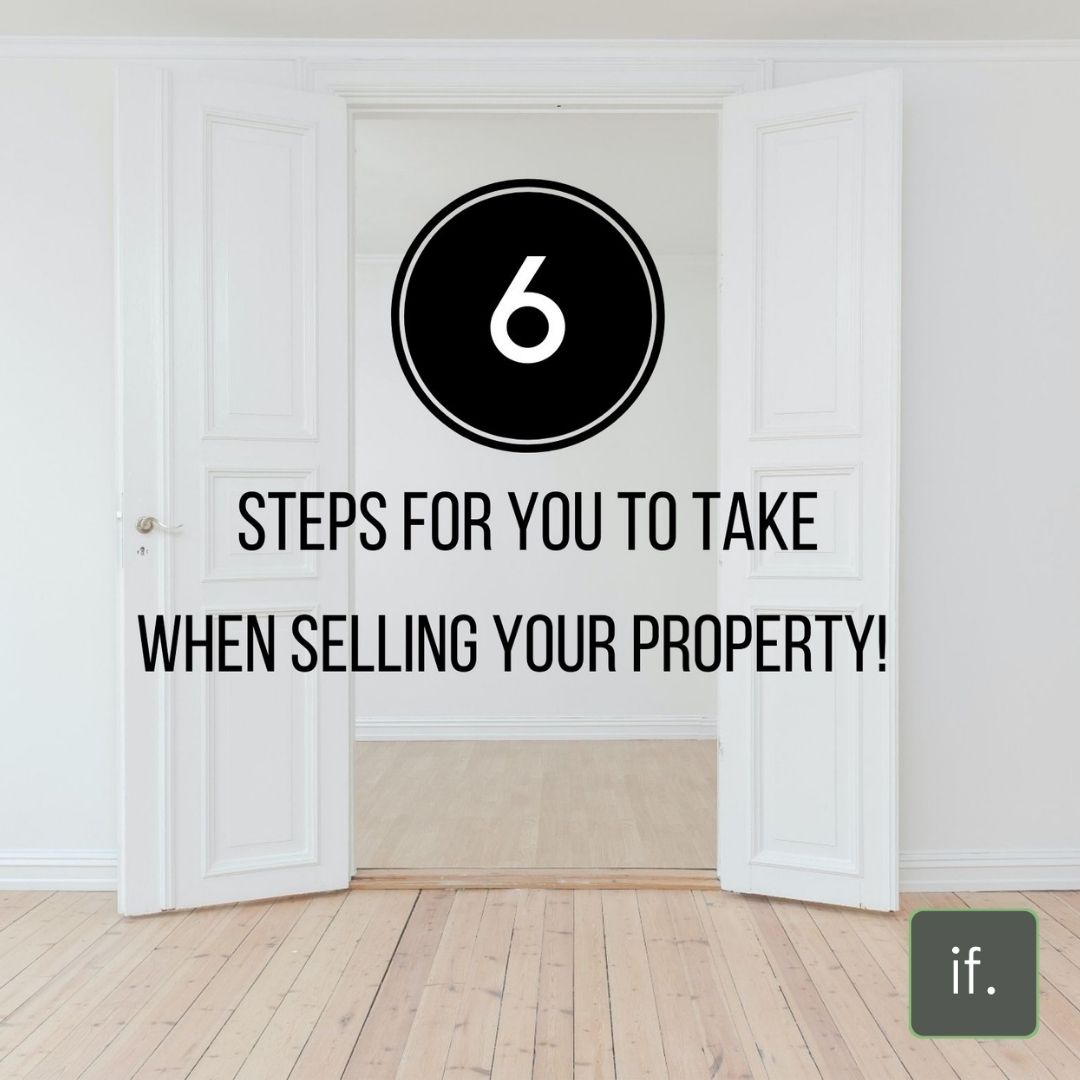 Want your house sold fast? Ready to put your property on the market, but don't know how to appeal to buyers? You've come to the right blog! Here 5 steps you can take to prepare your property for buyers:
1. Stick to neutral tones.
If you are repainting your house for selling, then stick to plain, neutral walls. This way, you are depersonalising the property, so buyers can imagine how they'd like to decorate the property in future. You want your property to look like a blank canvas, and so it may be best to avoid any patterned wallpaper or bright colours.
2. Declutter your property.
Again, this links to the "blank canvas" idea. If the property is as empty and spacious as possible, buyers can imagine where they'd like to put certain pieces of furniture, and this will make the property more attractive as it will look bigger.
3. Natural lighting
Natural lighting has a big impact on the way buyers perceive your house. If the house is naturally illuminated, this is much more welcoming than darkness. A lighter room can uplift your mood and get you feeling more motivated, so this is definitely a big one that buyers will look for!
4. Consider smells.
Pet owner? Make sure that their litter tray, cage etc. is clean before having viewers round! You will also want to think bins, toilets, washing baskets, anything that could create an unpleasant smell. And, be sure not to overdo it with the pleasant ones. You want your buyers to be focused on how the property looks, not how it smells! So try to limit any strong scents.
5. Bits and bobs
Even the smallest chores can have a great impact. Need to replace a lightbulb? Or perhaps your sink has a bit of a drip? These tasks can seem tedious in the midst of the house buying/selling process, but in the eyes of a buyer, this can have a great impact. You'll want the buyer to go in thinking they won't need to handle any of those tasks (this of course isn't the case, eventually that lightbulb will burst again!), and that the property is essentially flawless.
6. Highlight your property's best bits
Got beautiful French doors? Pull those curtains back and open them! Got a converted attic? Show it off! Any quirks or attractive parts of your property, you'll want buyers to know about it. You want your property to stand out, and one-up any other properties that buyers are viewing.
We hope that this blog helps you out, and we wish you luck in your house selling process! Need more advice? Need a mortgage for the new property you're purchasing? Talk to us via our
Telephone: 0117 251 0083
Email: enquiries@integraf.co.uk
PLEASE NOTE: A mortgage is a loan secured against your home or property. Your home or property may be repossessed if you do not keep up repayments on your mortgage or any other debt secured on it. We offer a comprehensive range of mortgage products from across the market. We offer both first and second charge mortgages, but not deals that you can only obtain by going direct to a lender. For those seeking to increase their existing borrowing, alternative finance options may be available and more appropriate for your needs. For example, a further advance from your existing lender or an unsecured loan (e.g., a personal loan).