 Integra News Why have 95% mortgages vanished?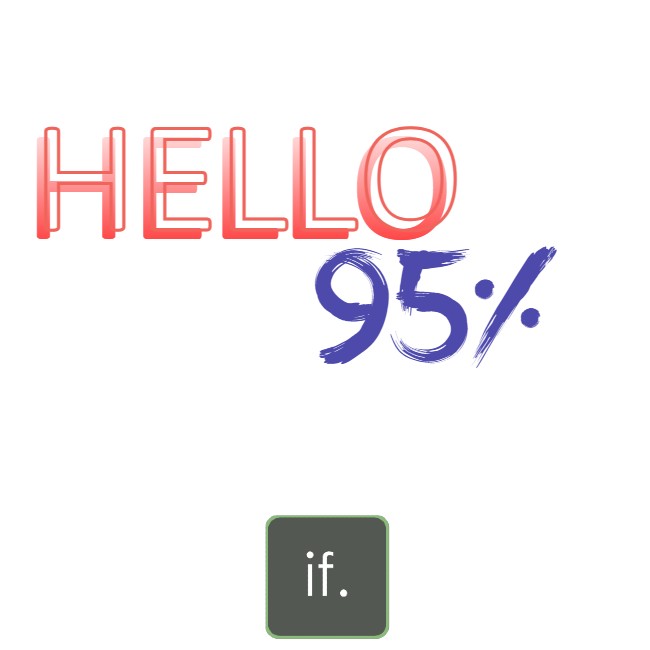 It's taken some time however, April 2021 will see the very welcome return of 95% mortgages to the UK market. This is such an important step as it makes the market that much more equitable, allowing a broader range of potential buyers to get onto the property ladder.
Given the difficulties faced by homebuyers in the last 12 months it is hard to believe we ever had a time where you could buy a home with no deposit whatsoever!
A history lesson - dark days
Back in 1996, I bought my first home and I'm a bit embarrassed to say that I failed to register any deposit whatsoever! I honestly cannot remember if that was because of my frivolous lifestyle as a twenty something or that I simply took advantage of the readily available products.
In fact, these deals were around for a surprisingly long time and whilst house prices rose continuously between 1995 and 2007 everything seemed to be rosey in the garden! It may shock people today that some lenders were offering to lend you 130% of the value of the property you were buying, such was the optimism around the property market. A dose of hindsight today means we find this hard to fathom but the feeling for most at the time was that the market would continue to rise.
The most famous of these daft products was the Northern Rock Together Mortgage, a 100% mortgage with an extra 5-30% on top to help buyers with the other costs of buying and furnishing a home. Whilst the rapidly growing building society (it had 19% of all net mortgage lending for the first half of 2007!) began to fall apart in the second half of that year, it continued to offer Together mortgages until February 2008. Other similar products (they were not alone in selling these deals) lasted another 4 months.
Lasting damage
Even in 2021 there are still customers stuck with some of these "problem" mortgages. The negative equity these homeowners suffered when the property values plummeted has been virtually impossible to escape and no other lender would be prepared to offer them an escape route. These customers have had to pay unpleasant standard variable rates whilst much of the market has enjoyed record breaking low interest charges. Some estimates suggest these customers may have paid as much as £150,000 more than more fortunate customers of other banks.
So is a 95% mortgage a bad idea?
The Government has decided to offer guarantees in order to encourage lenders back to offering 95% mortgages and it will unlock a considerable amount of buyer demand.
Whether it is right for you is going to be a very personal decision. If property values remain flat or fall then the risk of being in negative equity (where you owe more than the value of the property) is very real. This could make you a mortgage prisoner, stuck on your lenders variable rate with no option to leave for a more competitive rate. If rates then also rise, you could find your mortgage payments become unaffordable.
So it's definitely a case of proceed with caution. If you can put down a bigger deposit then you will likely enjoy lower interest rates and reduce your onward risk of being stuck on a rate you cannot escape from.
For more information please contact our team of advisers on 0117 251 0083 or email enquiries@integraf.co.uk
#financemadeeasy
PLEASE NOTE: A mortgage is a loan secured against your home or property. Your home or property may be repossessed if you do not keep up repayments on your mortgage or any other debt secured on it. We offer a comprehensive range of mortgage products from across the market. We offer both first and second charge mortgages, but not deals that you can only obtain by going direct to a lender. For those seeking to increase their existing borrowing, alternative finance options may be available and more appropriate for your needs. For example, a further advance from your existing lender or an unsecured loan (e.g. a personal loan).