Great service. Had Ryan deal with my case. Would recommend to everyone. As a first time buyer he explained everything for me easily and one step at a time. Didn't' over complicate anything for me and made it easy to understand. Was very responsive and dealt with everything really quickly for me. Thanks Ryan!
- Khalid Noor
3 months ago
As first time buyers, we were so grateful for Ryan's support and expertise. He was really helpful in guiding us through the process, and we felt very supported and reassured. We ended up with our dream house, and honestly we don't think we could have done it without him! We'd recommend him and Integra Financial at the drop of a hat, and look forward to keeping in touch over the coming years. Thanks so much!
- Anna Erskine
a month ago
Ryan and Lottie have been really great all the way through the process of sorting out a mortgage. As relative newbies to this, we felt we were in a very safe pair of hands. They made the whole process a lot less daunting than we thought it would be at first.
- Jocelyn Bailey
a month ago
Luke Aqui, one of the best in the business. Nothing was too much for him and he was always on hand to offer help support and additional explanations if we didn't understand something. Professional, Affordable and Hassle-free! Couldn't recommend enough!
- Marcus King
3 months ago
I genuinely have no idea what we would have done without Luke Aqui at Integra Financial!
- Becki Gūde
3 months ago


Introducing if. Our job is to make your life easier by finding great rates and mortgage terms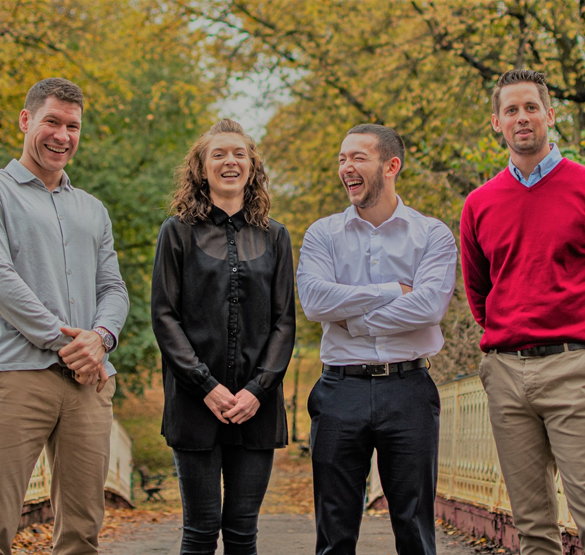 Welcome to Integra Financial Ltd
Integra Financial Ltd is a Bristol Mortgage Broker that wanted to provide focus on educating people to make the best financial decisions possible. We are passionate about sharing our experiences and knowledge, not only to our clients but also with local communities.
With so many product variations and regular changes in the financial markets, we want to make your financial experience as stress free and enjoyable as possible.
Our Services
We are experts in mortgage advice, commercial and development mortgages, including bridging finance and equity release. Not only that we will provide extensive advice with your personal insurances to know that you are adequately insured. It's all part of our service!