Great service. Had Ryan deal with my case. Would recommend to everyone. As a first time buyer he explained everything for me easily and one step at a time. Didn't' over complicate anything for me and made it easy to understand. Was very responsive and dealt with everything really quickly for me. Thanks Ryan!
- Khalid Noor
3 months ago
As first time buyers, we were so grateful for Ryan's support and expertise. He was really helpful in guiding us through the process, and we felt very supported and reassured. We ended up with our dream house, and honestly we don't think we could have done it without him! We'd recommend him and Integra Financial at the drop of a hat, and look forward to keeping in touch over the coming years. Thanks so much!
- Anna Erskine
a month ago
Ryan and Lottie have been really great all the way through the process of sorting out a mortgage. As relative newbies to this, we felt we were in a very safe pair of hands. They made the whole process a lot less daunting than we thought it would be at first.
- Jocelyn Bailey
a month ago
Luke Aqui, one of the best in the business. Nothing was too much for him and he was always on hand to offer help support and additional explanations if we didn't understand something. Professional, Affordable and Hassle-free! Couldn't recommend enough!
- Marcus King
3 months ago
I genuinely have no idea what we would have done without Luke Aqui at Integra Financial!
- Becki Gūde
3 months ago


Introducing if. Our job is to make your life easier by providing the best rates and mortgage terms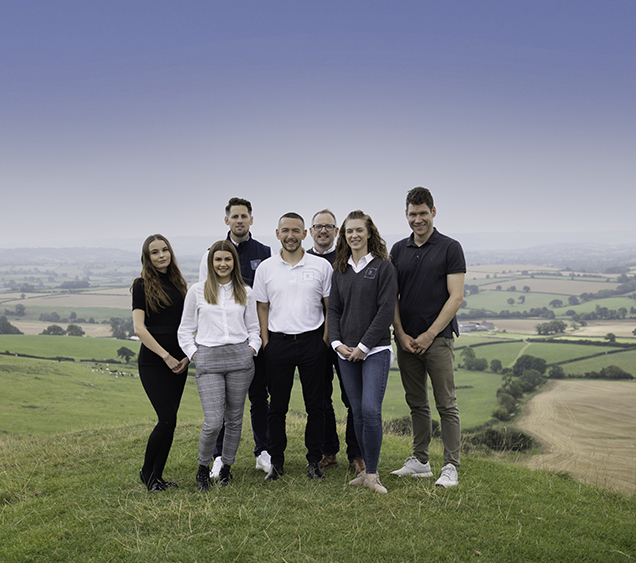 Welcome to Integra Financial Ltd
We are an award winning 5 star google rated Bristol mortgage broker operating all over the UK. We offer mortgage advice in Bristol, Hampshire, Berkshire, London, Surrey and Sussex and pretty much everywhere else in the UK!
Having been shortlisted for the Mortgage Strategy Awards for the 'Best Small Broker' award each year from 2017 to 2020, and winning the status of Highly Commended Small Broker in 2021, it's fair to say we know a thing or two about mortgages and customer service!
We're open 7 days a week to help our clients and have access to over 120 mortgage lenders and thousands of mortgage deals. Being able to find the right mortgage deal for clients all over the UK is made easy thanks to our flexible working hours, years of experience and our high-tech systems, allowing clients access to their details at a click of a button. As we strive to become one of the best mortgage brokers in the UK, we hope you enjoy your mortgage process with us.
Our Services
We are experts in mortgage advice and equity release, including bridging finance. Our team of specialist brokers have years of experience in financial advising. We operate across the whole UK, so if you're from Bristol, Bath, London, Manchester or just about anywhere else, we can help.
Whether you're a first time buyer, or moving home our team strive to provide the best service and make the mortgage process enjoyable for our clients. Our range of services include mortgage, equity release and investment advice as well as legacy planning and will writing.
Not only that, we will also provide extensive insurance advice with your personal protection insurances to know that you, and family are adequately protected. We also offer the best home insurance advice with access to a range of insurers that offer Defaqto 5 rated home insurance policies.