Mortgages Mortgage Advice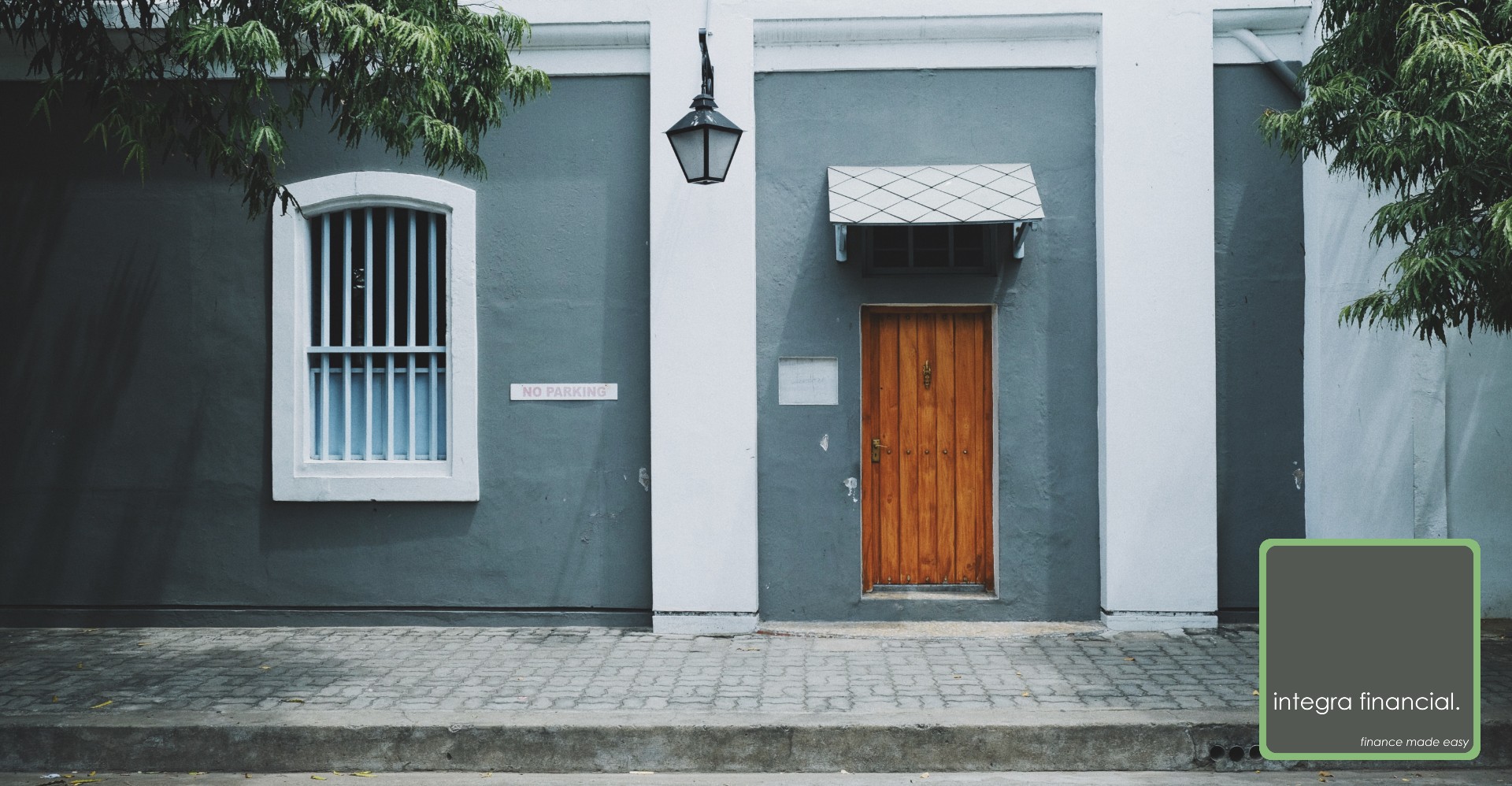 First Time Buyer Or Moving Home
Purchasing a property is undoubtedly the biggest financial commitment you will ever make, therefore, we want to make that journey for you as stress free and enjoyable as possible!
We will arrange an initial consultation, this can be over the telephone, at a location of your choice or the comfort of your own home. This will involve discussing your personal situation and finances, as well as your requirements and preferences. We will then come back to you with a recommendation on the most suitable option for you and handle the whole application process from start to finish.
We will spend as much time with you as you need, in order to explain every step of the process and make the whole experience as easy as possible.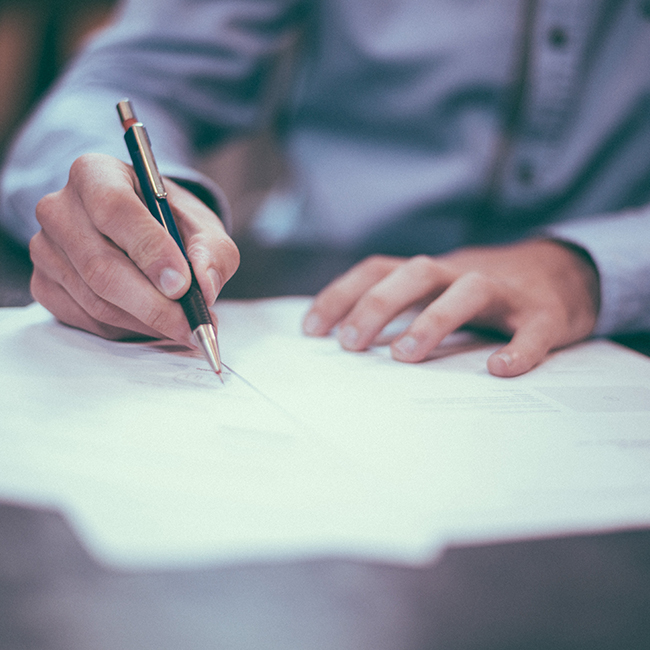 Re-Mortgaging
Is your current lender offering you the right mortgage deal? Is your mortgage product coming to an end, and are your payments due to increase?
We will help you find the most suitable mortgage for your needs and handle the re-mortgage process, so that you don't have to. It isn't just about getting you a better rate, we will look at the finer details of your current mortgage arrangement and see if we can make your mortgage work harder for you to save you money.
YOU MAY HAVE TO PAY AN EARLY REPAYMENT CHARGE TO YOUR EXISTING LENDER IF YOU RE-MORTGAGE.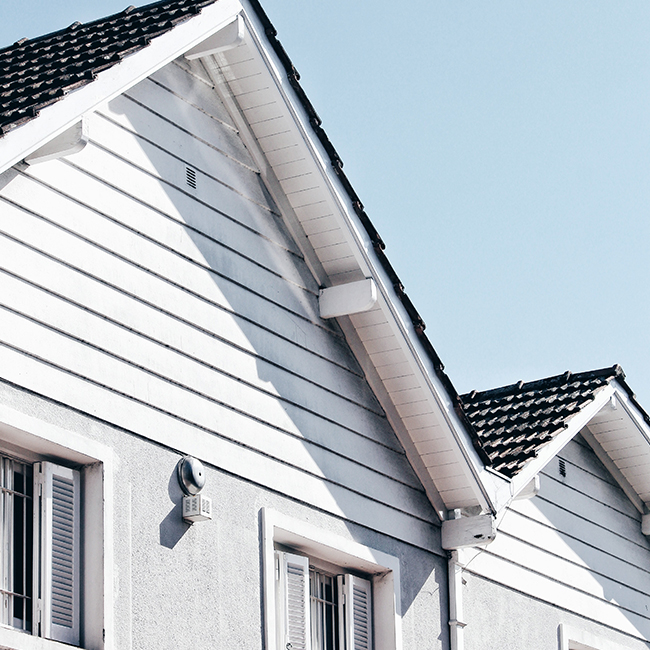 Buy To Let or Holiday Homes (Including Limited Company)
If you are an existing rental investor looking to increase your property portfolio, new to investing or wishing to review the structure of your mortgage arrangement then you are in the right place. We can combine our professional and honest mortgage advice with the support of a highly recommended financial adviser and tax adviser.
This is a long term investment which you hope will generate rental income along the way and a profit when you sell the property, but bear in mind that if you need access to some cash a property can take time to sell or re-mortgage. If house prices fall, you might not be able to sell for as much as you had hoped. You would have to make up the difference if the property sold for less than you owe – a risk that increases, the higher the percentage you borrow. If you sell for a profit, you may have to pay capital gains tax. Don't forget that with a variable rate mortgage, your costs will rise if interest rates go up. This would eat into, or even wipe out, your income and profit.
THE FINANCIAL CONDUCT AUTHORITY DOES NOT REGULATE MOST FORMS OF BUY TO LET MORTGAGE AND TAX PLANNING.
Tax treatment is based on individual circumstances and may be subject to change in the future.
A mortgage is a loan secured against your home or property. Your home or property may be repossessed if you do not keep up repayments on your mortgage or any other debt secured on it. We offer a comprehensive range of mortgage products from across the market. We offer both first and second charge mortgages, but not deals that you can only obtain by going direct to a lender. For those seeking to increase their existing borrowing, alternative finance options may be available and more appropriate for your needs. For example, a further advance from your existing lender or an unsecured loan (e.g. a personal loan).
Let's have a chat
Just fill in the form on the right hand side and we will get in touch with you.