Legacy Planning Integra Legacy Planning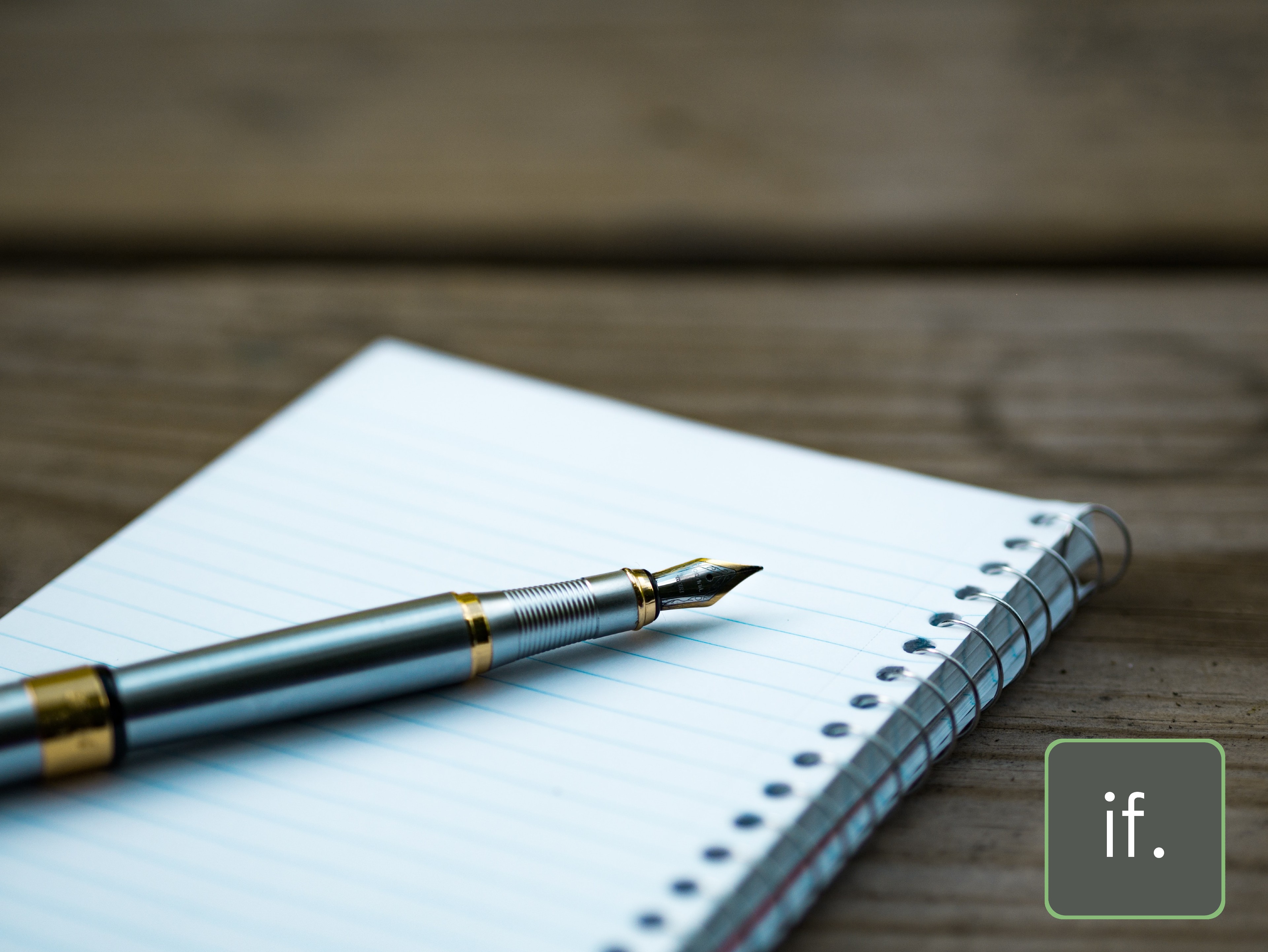 Protection made easy.
Writing your future and protecting everything you have worked for in life is important and that is why we formed Integra Protect, a trading style within Integra Financial that focuses on your estate planning needs and requirements.
Writing your will isn't an easy process so our friendly, trained professionals will take care of things for you.
Why not take a look at our website for more details: www.integraprotect.co.uk
(The Financial Conduct Authority does not regulate Will writing)
Will writing is a non-regulated service that is not protected by the Financial Conduct Authority.
Let's have a chat
Just fill in the form on the right hand side and we will get in touch with you.