Bridging Finance Bridging Finance Specialists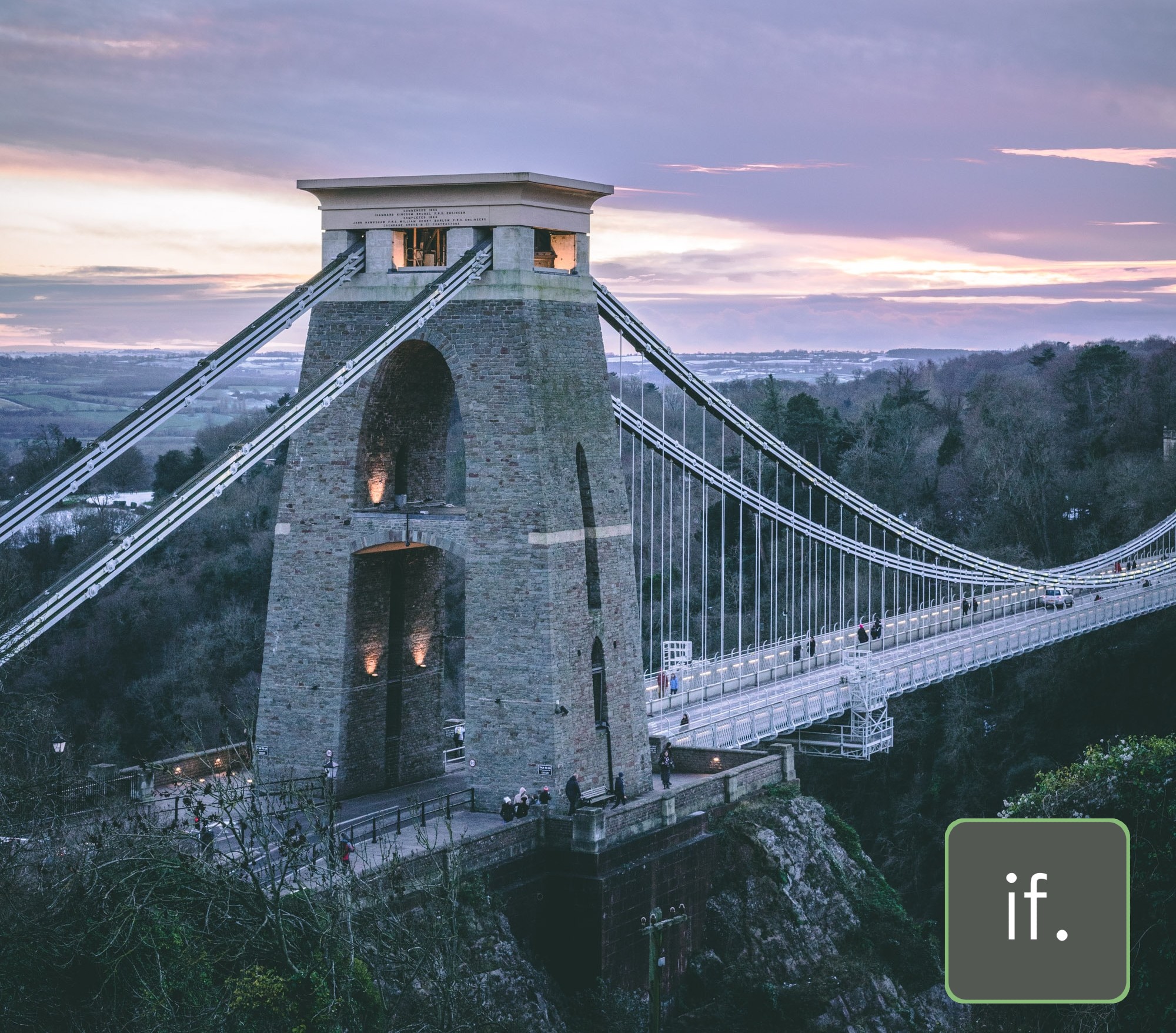 Residential, Buy To Let & Commercial
Do you require short term finance to complete some light or heavy refurbishments on a new property which your high street lenders won't lend against? Bridging finance is a form of short-term finance that typically needs to be paid within 12 – 18 months. The bridging finance provider lends you the money, puts a charge against your property(s) and interest accrues and compounds on the debt. You can borrow anything between £25,000 and £25,000,000. In terms of the property you are lending on, bridging loans are typically capped at 60% net loan advance of the property(s) value .We offer a range of products and providers to fit your needs and help you with your new project. Our team of financial advisers are specialists in Bridging finance. Whether you're looking for financial advice for residential, rental or commercial purposes, get in touch and we will be able to assist you.
The financial conduct authority does not regulate some forms of bridging finance.
Let's have a chat
Just fill in the form on the right hand side and we will get in touch with you.