Equity Release Equity Release Experts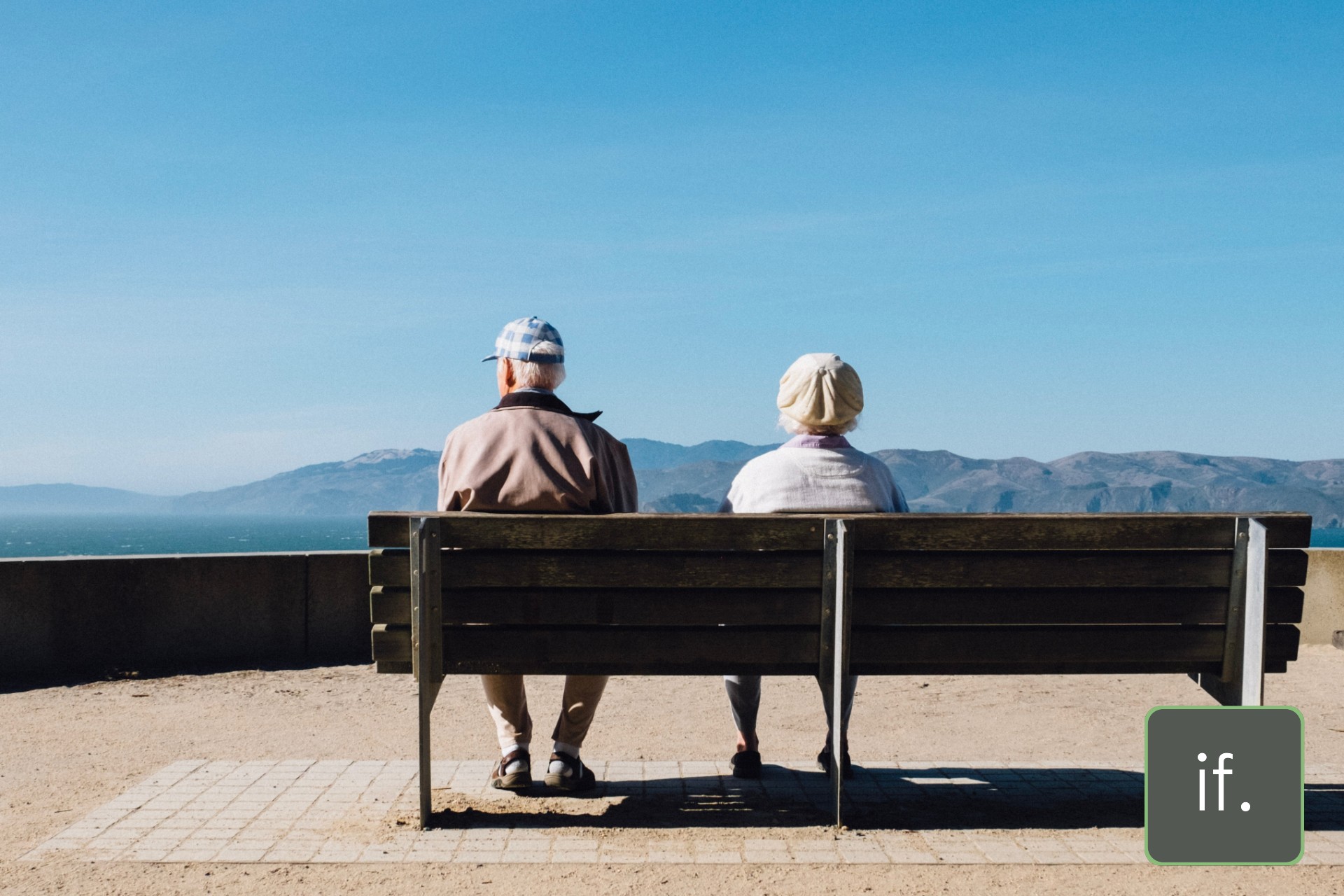 We also offer later life lending and retirement interest only lending
Are you aged 55 or over and in a position of being asset rich and wanting to release equity to either enhance your lifestyle, carry out home improvements or help your loved ones? If so, Equity Release may provide the perfect opportunity for you to release equity from your home with the restrictions of a traditional mortgage. We can refer you to one of our equity release specialist partners where they can support you.
Equity release may require a lifetime mortgage or home reversion plan. To understand the features and risks, ask for a personalised illustration. Equity release has to fit with a customer's needs, circumstances and preferences, where the benefits need to outweigh the drawbacks (including outweighing the adverse effects on the customer's entitlement to means-tested State benefits and their personal tax position) and be more suitable than alternative methods of raising funds.
Let's have a chat
Just fill in the form on the right hand side and we will get in touch with you.