Wealth Investment Advice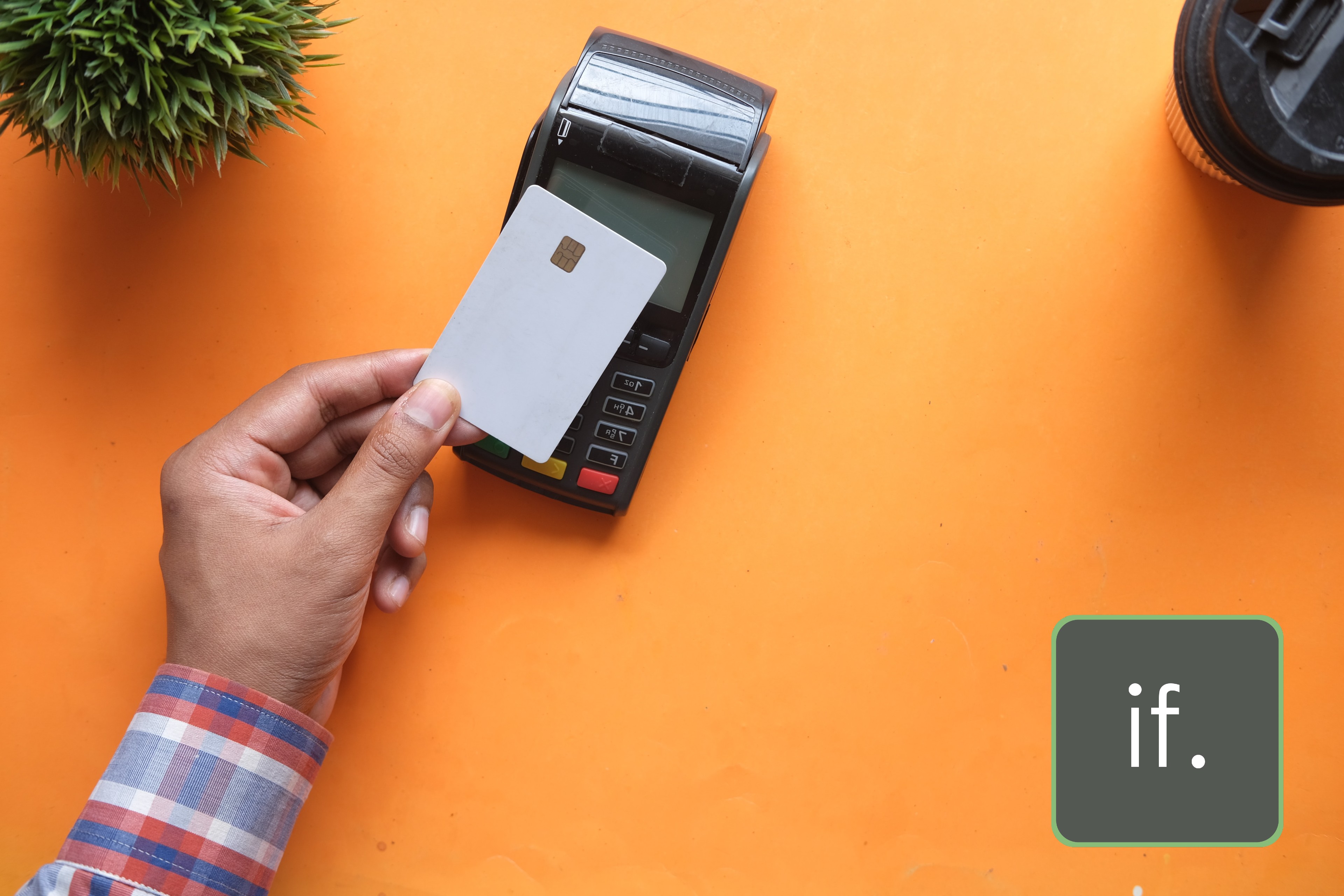 Money Matters
We like to see our clients use their money wisely, so if you need advice on pensions, investments, inheritance tax planning, we have trusted partners with a proven track record that we can put you in touch with. As a valued client, we will make sure you are getting the best advice and are in safe hands.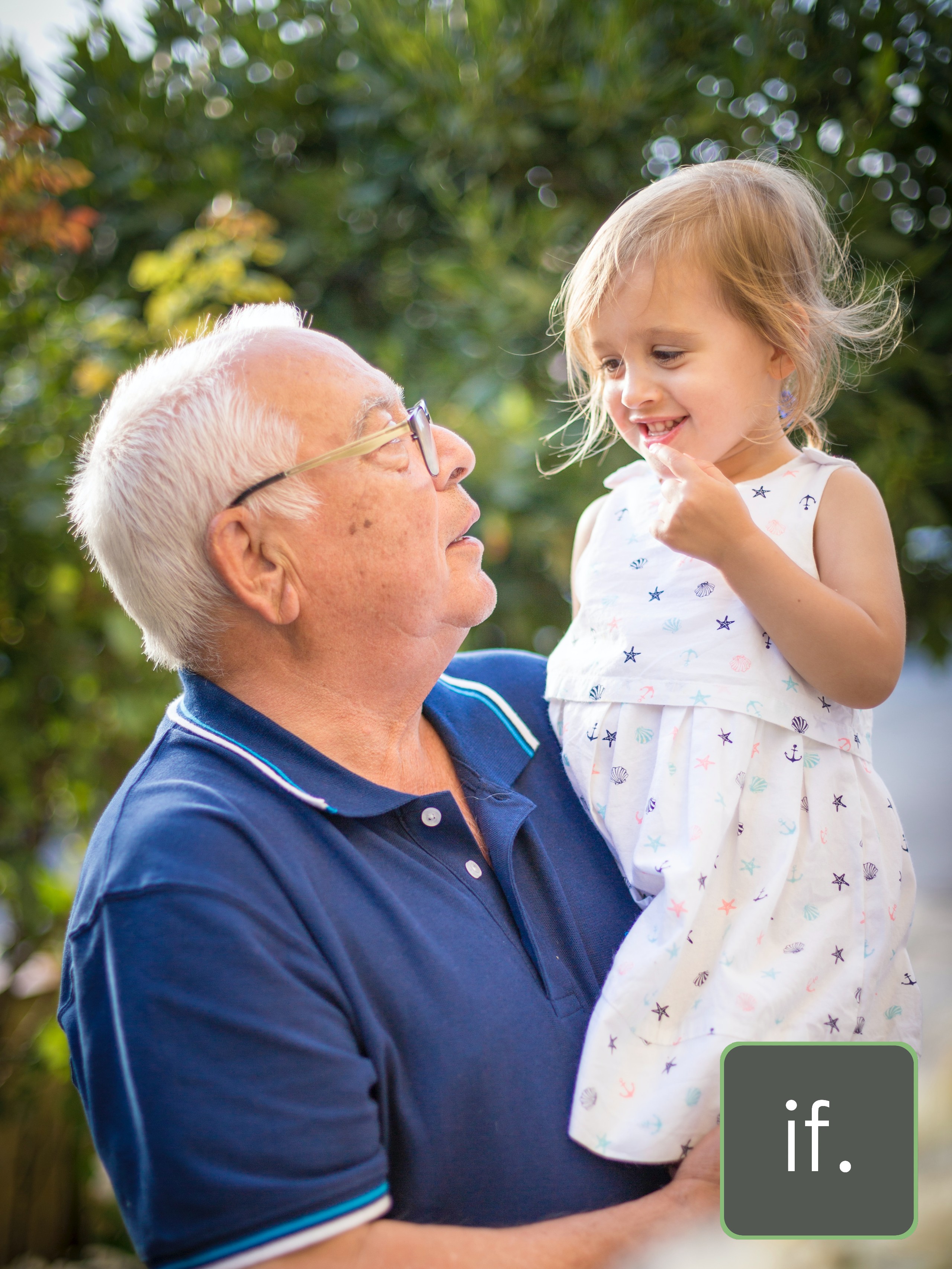 Pensions
Pensions are a complex subject so it is important that you review them and seek the best advice possible to make sure your retirement investment meets your needs and requirements when you plan to retire. That is why we have teamed up with specialist pension advisors to ensure you receive the best advice possible.
The financial conduct authority does not regulate Inheritance tax planning. Tax treatment is based on individual circumstances and may be subject to change in the future.
Let's have a chat
Just fill in the form on the right hand side and we will get in touch with you.