Buildings & Contents Insurance Home Insurance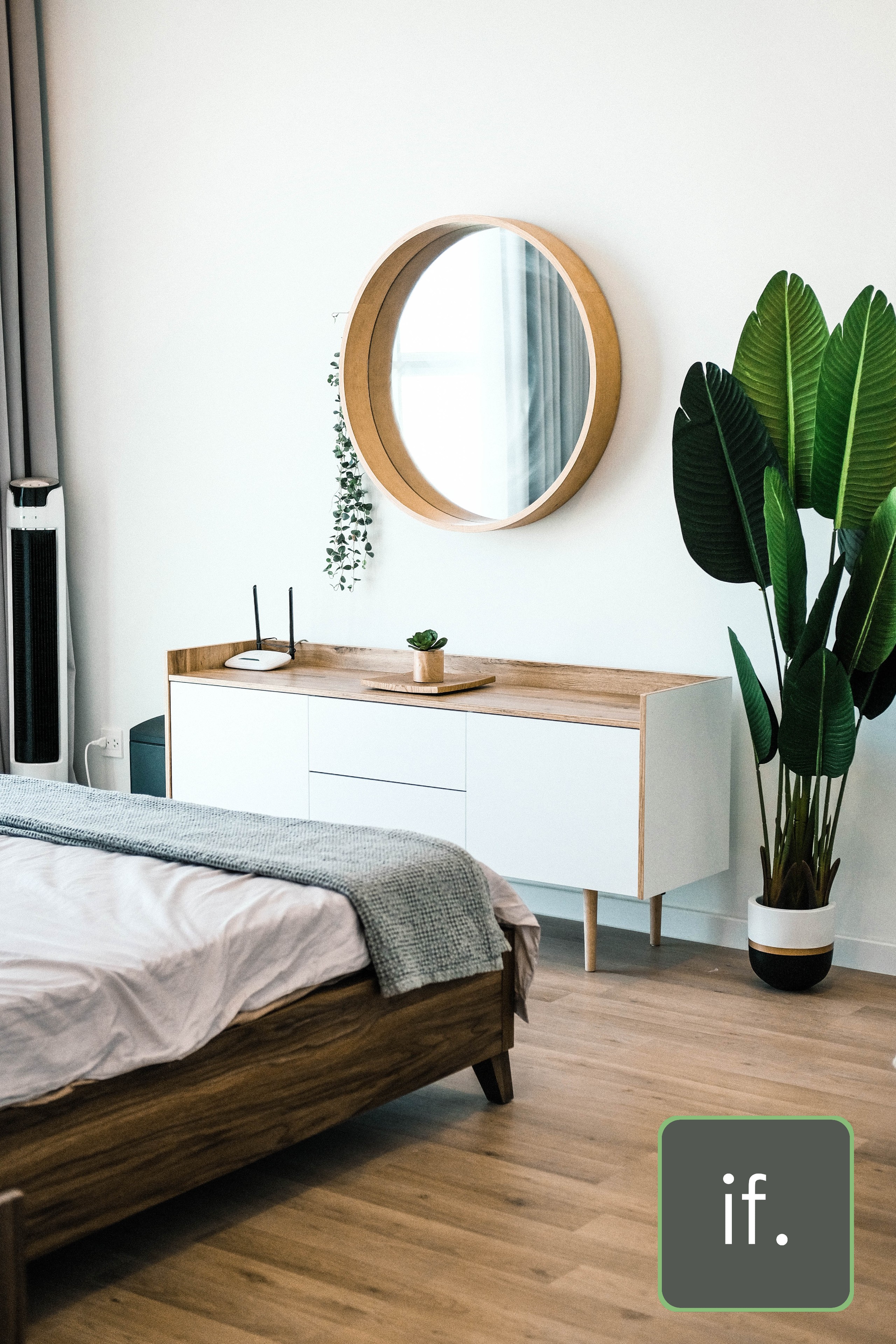 What is defaqto 5?
We offer advice and recommendation from a range of insurers that all offer Defaqto 5 rated home insurance policies. Defaqto are an independent company providing ratings to help consumers make better informed decisions.
Our insurers include: AXA, CO VEA INSURANCE, LV, PRESTIGE, RSA, UK GENERAL & ZURICH
With standard buildings cover at £500,000 and an option to increase to £1,000,000 and new for old on your contents at £50,000 with an option to increase to £75,000 provides you with fantastic cover from the UK's leading insurance underwriters.
Let's have a chat
Just fill in the form on the right hand side and we will get in touch with you.