 Integra News 7 tips for finding your dream property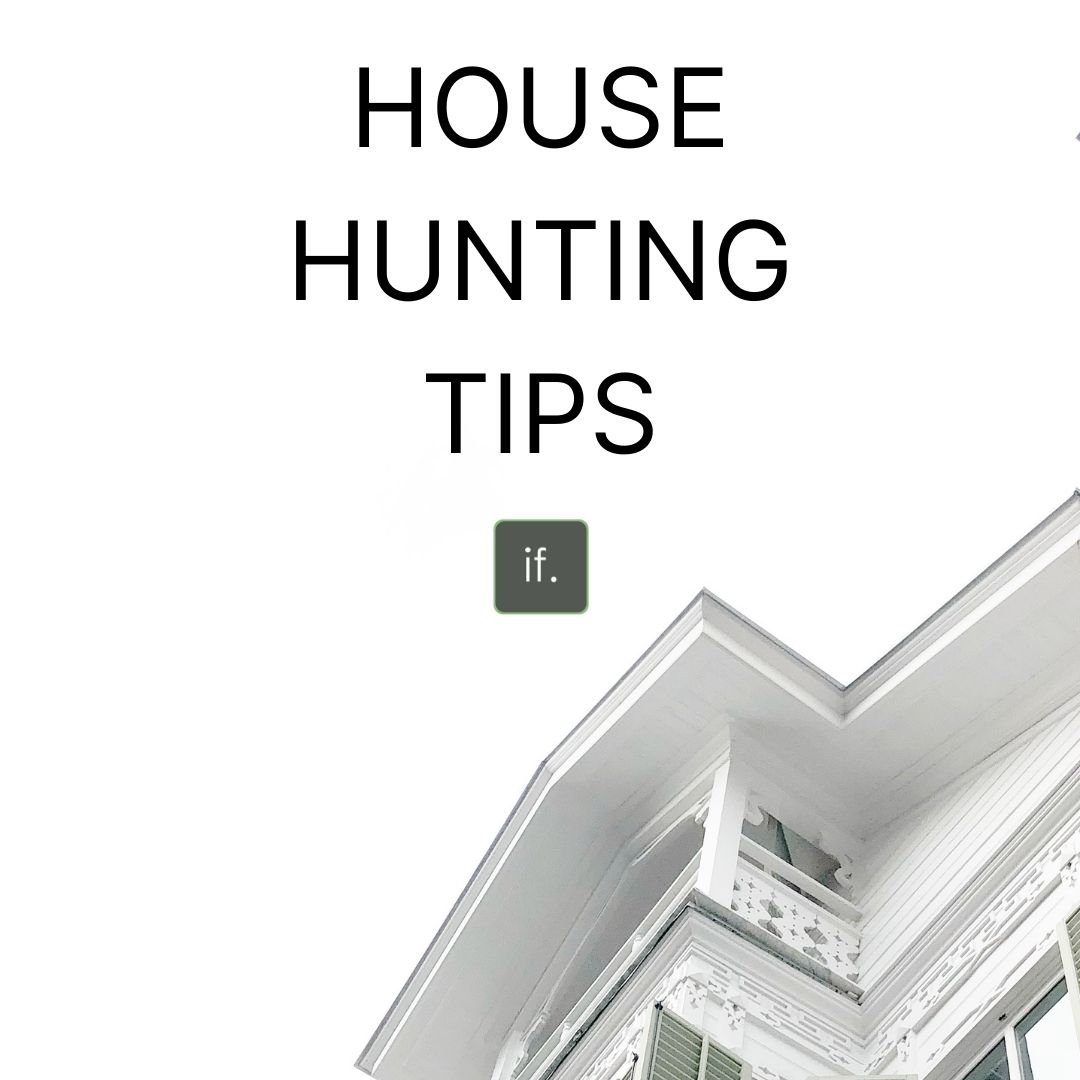 Purchasing property is undoubtedly the biggest financial decision you will ever make – and so it's crucial that you find one that's within your price range and meets your needs.
Back in the day, if you wanted to find a property, you'd need to keep an eye out for "FOR SALE" signs, or contact an estate agent. Nowadays, the internet provides us with a million websites to look at with a seemingly endless amount of properties up for sale. It can be quite overwhelming! If you want to purchase a property and are thinking: "Where do I even begin to look?" You've come to the right place!
Here are 7 tips for looking for property:
1. Check out property finding sites/portals
The obvious choice when it comes to looking for property is going on Rightmove, Zoopla etc. They're easy to use, and don't require you to physically visit properties as they provide pictures (and sometimes even walk-through videos) of them. 94.8% of house hunts start with using these portals, and for good reason. All you need to do is state your price range, how many rooms you want in the property, and the preferred area you want the property to be located in, and boom! A list of hand-picked properties suited to your needs at the click of a button.
2. Get alerted
A great feature of the sites we just talked about is the instant alert. If you want your property in a specific location, set an instant alert on Rightmove and they will alert you whenever a property is listed in your chosen area.
3. Visit a local Estate Agent
Estate Agents can help you in a number of ways – if you tell them your budget and the type of property you're looking for, they can tell you if this is realistic. They can also tell you how much competition to expect, and how long it usually takes for that type of property to sell.
To stand out from other buyers and make the Estate Agent feel valued, make a physical visit. This can build trust for both of you, and is a great way to show Estate Agents that you are a serious buyer. They will certainly appreciate the extra effort you made by visiting, rather than just making a phone call as most clients will do. And this could provide you with many benefits, such as Estate Agents telling you when a property first gets put on the market, so you have an advantage over other buyers!
4. See how much other properties have sold for
Estate Agents can help you out with this one, but so can websites such as Zoopla which give you sold house prices for free! This can give you an insight of what sellers will be expecting if they sell their property to you, as well as help you figure out if your budget is big enough, or if it's more than enough!
5. Do your research
Rightmove and Zoopla provide super helpful information on property sizes and prices, but it is unlikely that they will tell you much about the area that the property is located in, how old the boiler is, or if the neighbours have many disputes. Some questions can be answered with a quick Google, whilst others will require you to talk to sellers and Estate Agents. Whilst this may seem tedious, it can save you problems for the future. If that boiler is ancient and needs replacing, this could cost you thousands of pounds!
6. Visit at different times of day
You don't want to move in only to find out that your neighbours blast heavy metal during the night! Visiting the property at different times of day can prevent this. You may notice things during the day that you didn't see or hear when you visited in the night, or vice versa. It's always best to visit as many times as possible so you know you are making the right decision.
7. Bring a friend
Or partner, or family member. Just bring someone who you know will be honest with you, and preferably someone who pays a lot of attention to detail. A trusted person close to you may notice some flaws that you didn't see before, like a mouldy ceiling or plug sockets that don't work.
Thank you for reading our blog, we hope that our tips will prove useful for you in your house buying process!
Have you already found your dream property, but need a mortgage? Contact us now via our
Email: enquiries@integraf.co.uk
Or our telephone: 0117 251 0083
PLEASE NOTE: A mortgage is a loan secured against your home or property. Your home or property may be repossessed if you do not keep up repayments on your mortgage or any other debt secured on it. We offer a comprehensive range of mortgage products from across the market. We offer both first and second charge mortgages, but not deals that you can only obtain by going direct to a lender.