 Integra News Are mortgage rates set to rise?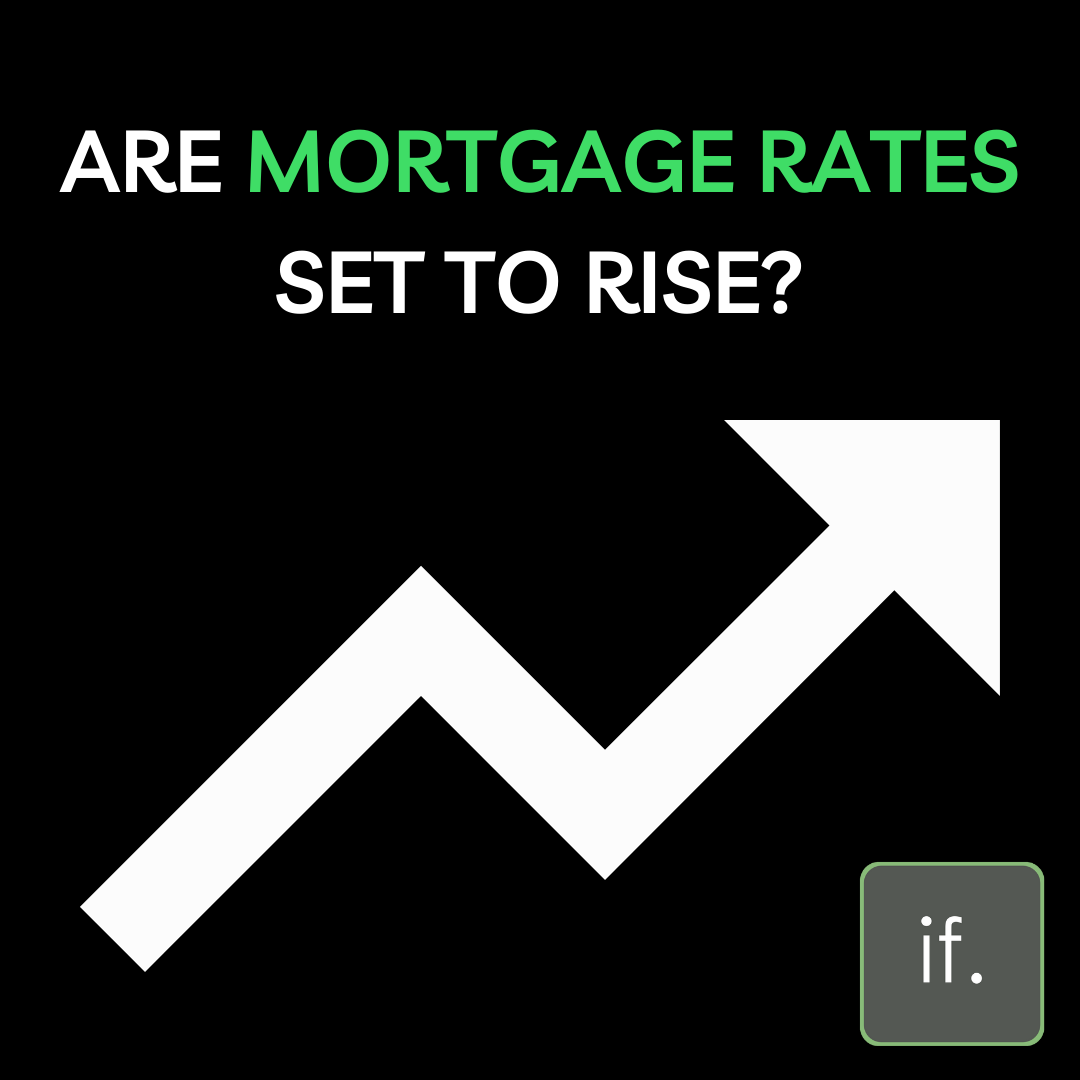 Eyebrows are being raised across the UK over the Bank of England's current base rate of 0.10%. Whilst this number looks ideal to buyers, this rate seems too good to be true considering the current inflation rate of 4.2% (which speedily rose from 3.1% in September 2021).
Because of such a steep increase in inflation rates in such a short time, it is very much anticipated that the Bank of England are to increase the base rate during their next announcement on December 16th.
"What does an increase in the base rate mean for me?"
An increase in base rate could mean an increase in your monthly payments, depending on your situation.
For example, if you are currently on a lender's Standard Variable Rate (SVR), you should expect an increase in payments as SVRs can change at any time, and lenders will certainly take the opportunity to increase them relative to the increasing base rate! If you are currently on an SVR, call us today on 0117 251 0083 to discuss your options. You are not tied onto this rate, and you can re-mortgage onto a fixed deal, meaning your repayments will not be affected by rate rises.
Fixed rate mortgages – well, the clue is in the name! The rate at which you pay your monthly payments stays the same until the end of your deal, regardless of any interest rate rises or falls. In recent years, fixed rate deals have been particularly popular amongst borrowers, as rates have been sub-1%. The guarantee that the interest rate on your mortgage will stay so low for the entire duration of the deal is very attractive!
If you are currently on a tracker mortgage deal, you will see an increase in your repayments within 30 days of any Bank of England base rate change. If you'd like to discuss your options and see if you'd be better off re-mortgaging onto a fixed rate mortgage, contact us now and we will help you weigh up costs (as if you want to exit your current mortgage deal before it ends, you will need to pay an early repayment charge). We will help you make the best financial decisions possible, just call us on 0117 251 0083.
Although fixed rate deals may sound attractive, we always recommend speaking to a professional before making any decisions, as the best deal for you will depend on a number of factors.
So, now that you know about the expectation for rates to rise from December 16th, and how interest rates rising will impact on you…
"How do I stay informed?"
Just follow our social medias! We will post a blog following the announcement from the Bank on the 16th telling you all that you need to know, and we will keep you updated on any industry news. You'll also get updated on what our staff are up to (any achievements or social events)! Just click the links below to find us:
https://www.instagram.com/integrafltd/
https://www.facebook.com/integrafltd
https://www.linkedin.com/company/integra-financial-ltd/
Thank you, and we hope to see you on social media soon 😊
PLEASE NOTE: A mortgage is a loan secured against your home or property. Your home or property may be repossessed if you do not keep up repayments on your mortgage or any other debt secured on it. We offer a comprehensive range of mortgage products from across the market. We offer both first and second charge mortgages, but not deals that you can only obtain by going direct to a lender. For those seeking to increase their existing borrowing, alternative finance options may be available and more appropriate for your needs. For example, a further advance from your existing lender or an unsecured loan (e.g. a personal loan).