 Integra News Can mortgage calculators be trusted?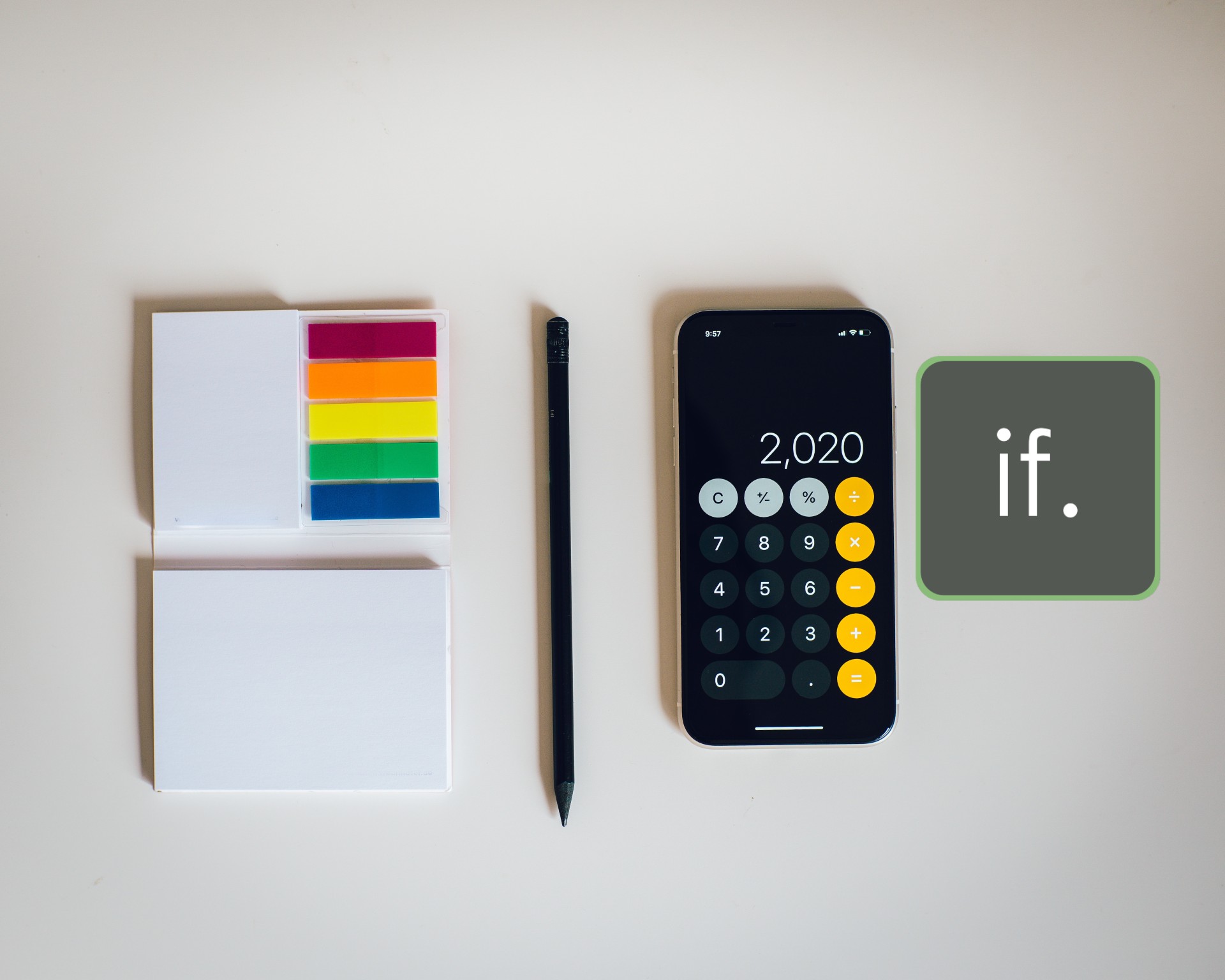 What is the question everybody needing a mortgage wants to know? You got it, "how much can I borrow?"
It used to be a lot easier
Years ago the answer was much more straightforward. Lenders had pretty basic formulas that they worked to. It would be something like 4 x income with a few variations here and there but nothing too complex.
Those days are gone
Perhaps quite rightly, lenders now have much more sophisticated calculators to determine your capacity to borrow. The positive side to this is that by looking to assess "affordability" lenders are trying much harder to avoid a situation where someone borrows too much and gets into difficulty. The downside is maybe that home you wanted to offer on is now out of reach!
Proceed with caution
So if you want to buy a home, or borrow more on your current place, it pays to be prepared. Don't expect yourself to be an expert in working out what you can borrow. There's a reason why mortgage brokers exist and a key one is helping you to answer this fundamental question.
Of course, you could navigate lender sites, fill out affordability calculators, perhaps even complete a decision or agreement in principle. That might not be your best move.
What could go wrong?
If you try to do this yourself then bear in mind there is a lot of information that is not immediately clear but that will influence the output of these calculators. However, before we get to that let's talk about credit searching and credit scoring.
It may seem sensible to get a mortgage agreed in principle. Whilst the seller of the property, the estate agent and you would like the peace of mind that comes from applying for one, STOP!
It may have a negative effect in your credit score if you apply directly to a lender for an agreement in principle (sometimes called an AIP). This is because some lenders will carry out a full check of your credit history at this point and leave a "hard footprint" on your credit file. Multiple hard searches applying for finance can see your credit score fall and are not advised.
Get advice
Instead, better to discuss your requirements with a broker who can assess affordability with possible lenders without the need to complete the credit checking or scoring. They will ask if you have had any credit issues and it may be prudent if you to obtain your credit report from Experian, Equifax or CreditKarma however, applying to a lender at this point is rarely a good idea.
Your broker will understand the nuances that each lender has in the way their calculator works in order to help you find the right lender for your individual circumstances. They can then issue you with a decision in principle to give the agent, seller and you peace of mind.
After all, how would you know which lenders will allow you to use your overtime (many won't during the pandemic), lend a different amount depending on the size of your deposit, or the number of years you take the mortgage term over? What about which lenders will include or exclude your pension contributions, the extra 2 days holiday you buy from your employer or decline to lend whilst you are in a probationary period?
On the other side, your broker can help by steering you in positive directions to lenders that allow you to use latest years bonus figure (rather than a 2 year average) use 100% of child benefit income, or maybe include a pay rise before it has even started.
To get the reliable answers and avoid disappointment it is best to deal with those that have the expert knowledge in the industry.
For more information please contact our team of advisers on 0117 251 0083 or email enquiries@integraf.co.uk
#financemadeeasy
PLEASE NOTE: A mortgage is a loan secured against your home or property. Your home or property may be repossessed if you do not keep up repayments on your mortgage or any other debt secured on it. We offer a comprehensive range of mortgage products from across the market. We offer both first and second charge mortgages, but not deals that you can only obtain by going direct to a lender. For those seeking to increase their existing borrowing, alternative finance options may be available and more appropriate for your needs. For example, a further advance from your existing lender or an unsecured loan (e.g. a personal loan).