 Integra News Do you 'Trust' me?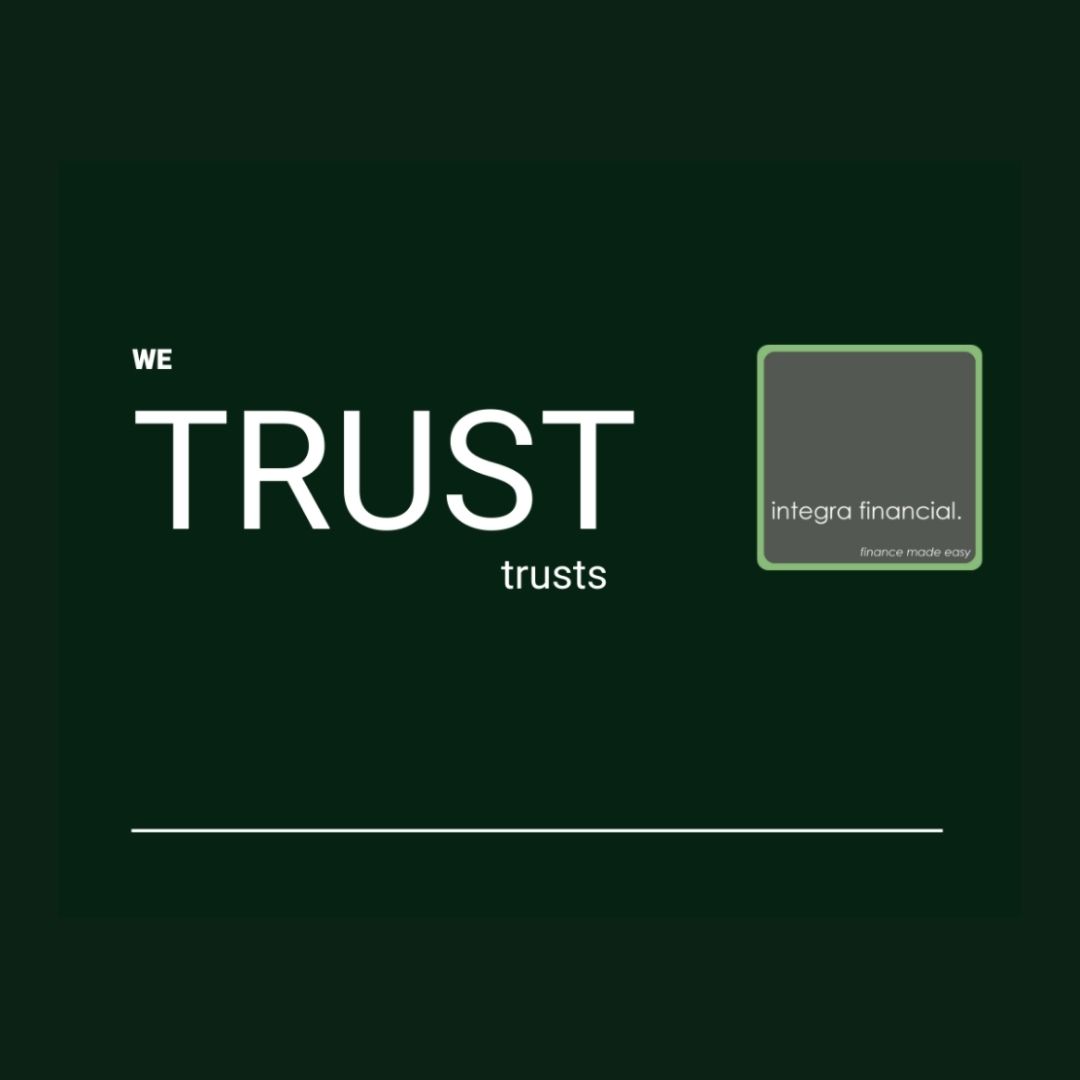 Let's talk about Trusts!
Will Your Life Cover Cost Your Family £000's When You Die?
Is your life cover written in trust?
I bet it isn't!
I say that because according to Legal & General less than 1 in 10 of their policies are. This means HMRC picking up £530m in IHT (Inheritance Tax) all of which could be avoided and kept by beneficiaries of those plans. That is a colossal waste!
What is a Trust?
We are naturally wary of things we don't understand. That goes for advisers as much as it does for our customers. Too many advisers are told to steer clear of trusts or simply have not taken the time to learn the details.
A trust is a simple legal agreement that an individual can choose to place assets into for safekeeping, looked after by people they trust, ready to be given to people they care about at a point in the future.
In terms of policies like life insurance, the person covered takes out the plan, and gives it to the trust. They nominate a few people they can trust to pass the proceeds on their death to the people they love.
Doesn't seem that difficult does it?
Why Bother?
If you leave too much behind in your estate/will then there can be a horrendous tax charge. Inheritance tax is 40% over the allowed £325,000. Married couples can pass assets freely to one another on death. However, this means that if on the death of the second the estate is worth more than £650,000 an IHT charge applies.
If you are not married, this could become a problem at just £325,000.
With the value of property nowadays, an estate can very quickly balloon beyond the allowance. If your life insurance is not written in trust that increases the size of your estate.
Writing the plan in trust simply mean it is paid to the trustees, who in turn pay it to the beneficiaries you nominated, all outside of your estate. Therefore it is not assessed for inheritance tax.
What If Your Cover Is Not In Trust?
It should be possible to still write it into trust after the plan has started.
Contact us at Integra Financial and we will be able to check for you. At the same time, we can advise on whether the cover you have remains the most suited to your circumstances. Protection policies should be reviewed every few years to ensure the cover remains suited to you and to see if you are paying a fair price for it.
Don't waste part of your policy payout feeding the taxman. Review your cover today!
PLEASE NOTE: Integra Financial Ltd advise that you seek independent financial advice if you are concerned about your potential inheritance tax liability.