 Integra News Get To Know Us!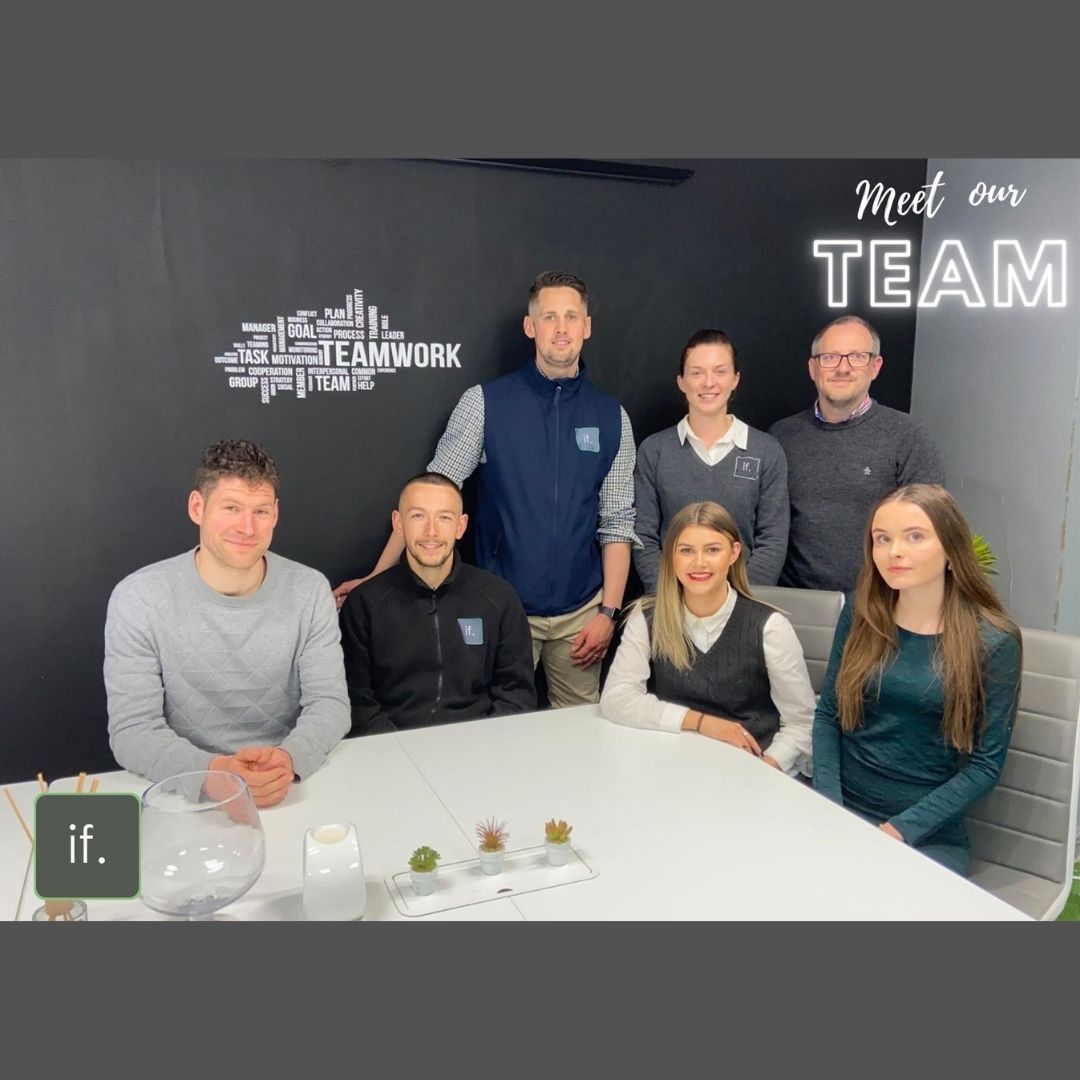 At Integra Financial, we value client relationships very highly and we thought, we know so much about our clients, so why don't we let our clients know more about us?
Me
Hi! I'm Cady Briggs and I am the writer of this blog post. I am the marketing executive (in training) here at Integra Financial Ltd. I have a passion for writing, be it blog posts, newsletters or even stories. Marketing seemed to be the perfect career path for me not only because of this, but because I love to share and discuss ideas and work as a team. I love to talk and express myself through language, so if I'm not writing, I'm probably chatting.
Interesting fact: When I was 14, I travelled to Kenya to teach English to primary school children. It was mesmerising to see such a vast difference in culture and lifestyle.
Ryan Boyd
Ryan is one of the directors here at Integra Financial Ltd, however when Ryan isn't mortgage advising, he is a fully trained wellness coach. Having trained in neuro-linguistics and cognitive behavioral therapy, Ryan is understanding, friendly and dedicated to ensuring that those around him are in the best possible mindset that they can be in. Ryan is also a bright light in the office and always lifts the mood with his upbeat music and office banter!
Interesting fact: From the age of 6yrs until aged 17yrs he was at Bristol City academy as a goalkeeper, and played in front of 21,000 Bristol City and Bristol Rovers fans!
William Taynton
Will is another director here at Integra Financial Ltd. He loves a challenge, and seeks them particularly in charity events. Will pushes himself to be as fit as possible, and will give any sport a go, but he loves boxing the most. He is also currently volunteering as a school governor. Mortgage advisor, boxer, school governor, is there anything this man can't do? Will is a natural empath and this shows through his dedication to charity and his ability to understand and relate to his clients' circumstances.
Interesting Fact: Will is a black belt in Tae Kwon Do! And a bonus fact is that the first man to appear on TV was also named William Taynton.
Luke Aqui
Luke is warm and cheerful, and even at his busiest he still makes the effort to check in on everyone and make sure we're all in good spirits. Luke recently purchased his first property, so he has not only the qualifications but now has first hand experience in the mortgage process. Luke recently completed a 100k walk for charity, and has taken up veganism, showing his care for both people and the planet. Luke has nothing but 5 star reviews on our google page, so he must be doing something right!
Interesting Fact: Luke was a keen gymnast growing up, and if he kept at it could've made great strides to entering into team GB.
Lottie Reeves
Lottie supports a multitude of charities, and is always doing charity walks and runs. She has completed a number of runs and races, such as the London Marathon, Imber Ultra, and the 100km London to Brighton challenge! Lottie is constantly pushing herself to keep achieving, and when she isn't working or showing her support for charity, she is taking care of her daughter, Poppy. Lottie is compassionate and a hard worker, and once she sets her mind to something she fully dedicates herself to it. Lottie is a huge asset to our team and often referred to as "The Captain of our Ship" due to her being hard-working, reliable and driven.
Interesting Fact: Lottie's sister couldn't pronounce the name Charlotte when they were children, and would call her "Charlottie". And thus, "Lottie" stuck!
Gavin Culverhouse
Gavin has a passion for film making. In his spare time he likes to capture beautiful sceneries whilst he travels. He pays a lot of attention to detail, which is just one of the many qualities that make him such a great advisor. Another passion of Gavin's is supporting his clients and ensuring that they walk away stress-free and satisfied. Gavin is a family man that enjoys spending his free time with his wife and children, so he knows first hand the importance of having a place to call home and spend time with loved ones.
Interesting Fact: Gavin once fainted at a Depeche Mode concert in the '80s!
Macey Noonan-Moore
Macey is the first apprentice to have joined Integra Financial Ltd, and she had the courage and initiative to make the first phone call with Will and Ryan. This demonstrates her confidence, independence and ability to do whatever it takes to achieve her goals. Macey is warm, a quick learner, and a hard worker. Outside of work Macey loves to spend time with friends and take care of her dog, Ted, who has paid a visit to our office – he is very well-behaved!
Interesting Fact: Before turning to mortgage advising, Macey was a cheerleader. Now, she is doing her CeMap exams and is on her way to becoming one of the youngest CeMap qualified mortgage advisors in the UK!
We hope that this blog post will give you an insight into our brilliant team, and will make you feel more comfortable and trusting of us if you decide to contact us. If you would like to contact us, you can:
Call us: 0117 251 0083
Or
Email us: enquiries@integraf.co.uk