 Integra News Help for first time buyers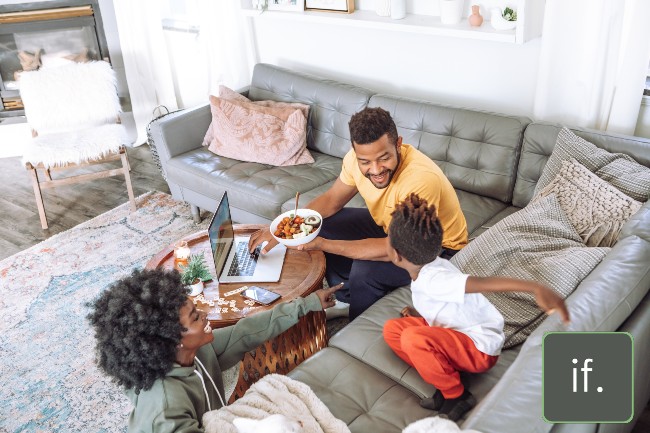 First Time Buyers
Buying for the first time can be very daunting, here are a few steps to help you along the way.
Speak to a mortgage adviser or maybe even a few to get a feel for you who want to work with. Once you have found the right one, they will find out your maximum purchase price, based on your maximum borrowing, plus your deposit. At this stage, an Agreement in principle can be submitted.
Once you have the mortgage amount you can achieve, the fun part starts, and you can look at properties within your price range and location.
Found a property you can see yourself living in? Make an offer via the estate agent/developer selling the property. This process may be a 'little back and forth' and you may lose out on a few properties. But, try not to be disheartened, that property was obviously not meant to be.
Offer Accepted – please let you adviser know. He/she will let you know the relevant documents required to submit the full mortgage application plus you will need to have instructed solicitors to act on your behalf.
Mortgage Application Submitted – The application plus supporting documents will be reviewed by an underwriter to make sure they are happy with your application.
Mortgage Valuation Completed – The valuation is completed by the mortgage lender to make sure the property is suitable security to lend against (This is mandatory). Most mortgage lenders offer 'free basic valuations', so there may not be a cost. They may be able to offer you more thorough surveys like a 'homebuyers report' or full structural survey', but these will cost you and the price varies from lender to lender. You can always arrange one of the more thorough surveys independently if the lender doesn't offer the service or where you find their prices are more expensive.
Mortgage Offer Issued – This document is to confirm the mortgage lender (bank or building society) is happy to lend the required loan amount against the property you are purchasing.
Conveyancing (Legal) work starts, the solicitors acting on your behalf will now need to complete searches on the property you are purchasing, raise enquiries with the seller's solicitor and send to you the relevant reports and documentation to sign. Please note, this process can take anything from 6-10 weeks. The speed depends on the complexity of the property you are buying and the number of buyers and sellers involved with the chain.
Once the solicitors can set exchange and completion dates, they will discuss this with you to check what dates are best for you and for the chain (if there is one)
Move into your new home! 😊
For more information please contact our team of advisers on 0117 251 0083 or email enquiries@integraf.co.uk
#financemadeeasy
PLEASE NOTE: A mortgage is a loan secured against your home or property. Your home or property may be repossessed if you do not keep up repayments on your mortgage or any other debt secured on it. We offer a comprehensive range of mortgage products from across the market. We offer both first and second charge mortgages, but not deals that you can only obtain by going direct to a lender. For those seeking to increase their existing borrowing, alternative finance options may be available and more appropriate for your needs. For example, a further advance from your existing lender or an unsecured loan (e.g., a personal loan).