 Integra News Here are 7 Bridging Finance facts for you to consider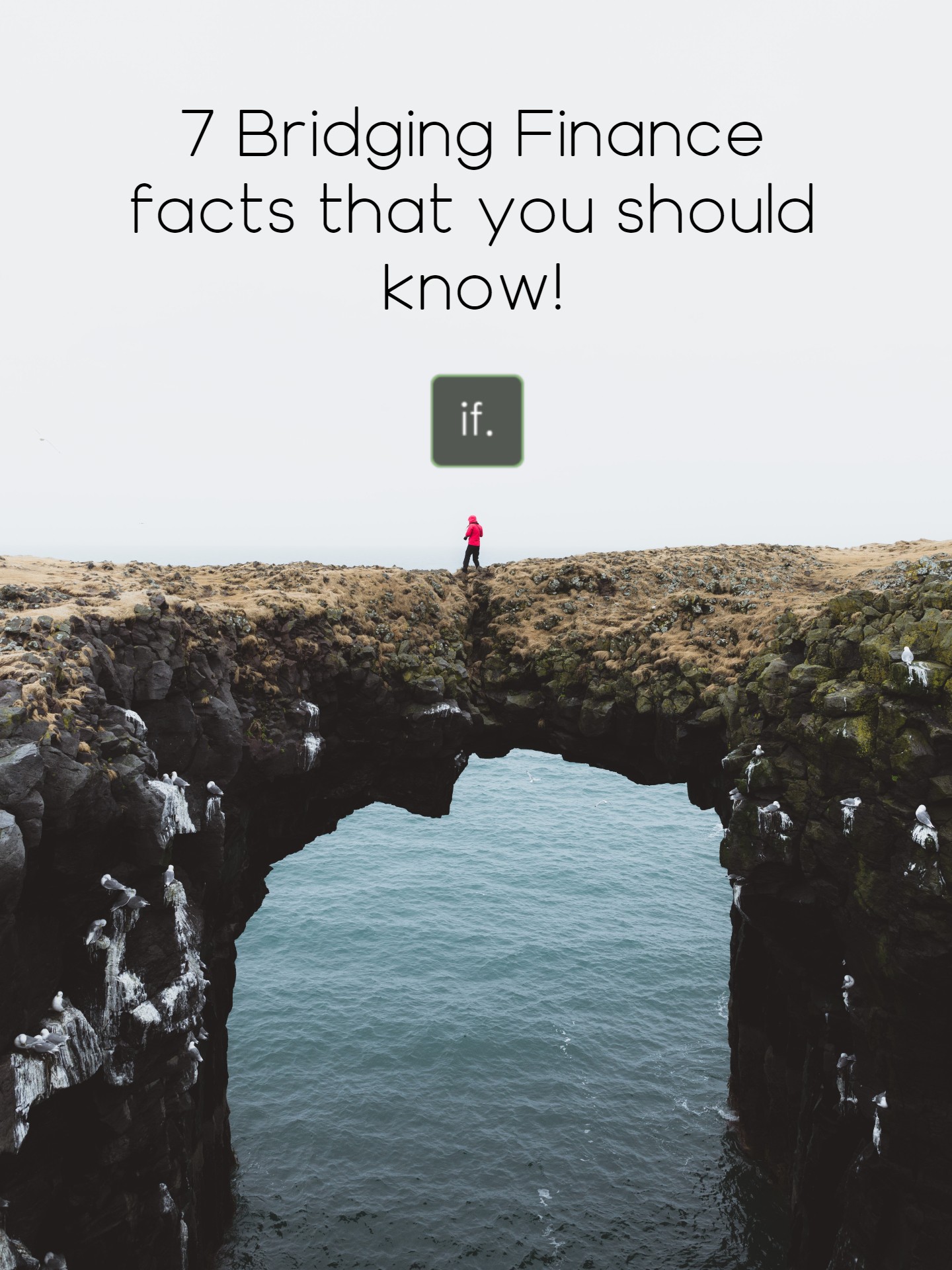 A bridging loan is a flexible, short-term loan that is particularly useful in many situations such as breaking a chain to buy a property, renovating a property to make it appetizing for a high street mortgage lender, or even to extend the lease of a property.
Bridging Loans can be a quick source of raising finances to buy a property. Providing there is a clear and obvious exit strategy from the bridging agreement, and you opt for the lenders nominated solicitor (Joint Representation and not sole representation), then we have seen bridging cases completed within a matter of weeks.
Bridging loans are typically capped to 60% of the properties value, so the deposit requirements are higher than normal mortgages to account for the interest accrual over the term of the debt, typically 12 – 18 months.
There are two main types of bridging which fall into regulated or non-regulated. The latter being for purchases whereby the intention is to sell the property or remortgage onto a BTL mortgage deal as part of the exit strategy from the bridging agreement.
Bridging Finance arrangements don't require a monthly payment, instead the interest is rolled up and compounded and then repaid by way of your exit strategy. So, if you are looking to avoid monthly payments, then this helps.
They are versatile! Bridging loans don't just have to be used for property related matters. In fact, you can raise money against an existing property for other purposes, providing there is a clear exit strategy to evidence the mortgage and interest can be repaid.
So, now that you know about some of the great facts about bridging loans, I do need to let you know, there are some cons.
Interest is usually priced higher for bridging loans than for a standard regulated mortgage contracts. If you take one out, you should expect to pay between 0.50% and 1.5% a month. If a loan is assessed as high risk, interest could be higher. Although the initial rate sounds cheap, remember this is charged monthly!
A final fact that you should know is that to successfully apply for a bridging loan, you'll need to have an exit strategy. Have I mentioned that already?! ; ) your strategy needs to show to the lender that you can re-finance the debt if you intend to keep it, or evidence that the GDV (GROSS DOMESTIC VALUE) at the point of sell can cover the loan, plus interest, plus lenders fees, plus any other legal fees you would be required to pay.
So, now that you are all clued up on bridging loans, what do you think? Are you considering whether or not to take out a bridging loan? Well, why not consult a professional? Here at Integra Financial Ltd we have 17+ years of experience, so we can provide the expertise and experience that you'll need when making your decision.
New to our website? If you're interested in purchasing property and want to know about Stamp Duty, 95% mortgages and more, check out the rest of our blogs!
Check out our YouTube channel for more information on everything mortgages and other loans: https://www.youtube.com/channe...
Or, if you'd like to contact us, either:
Call us: 0117 251 0083
Email us: enquiries@integraf.co.uk
PLEASE NOTE: The financial conduct authority does not regulate some forms of bridging finance.