 Integra News New government mortgage scheme!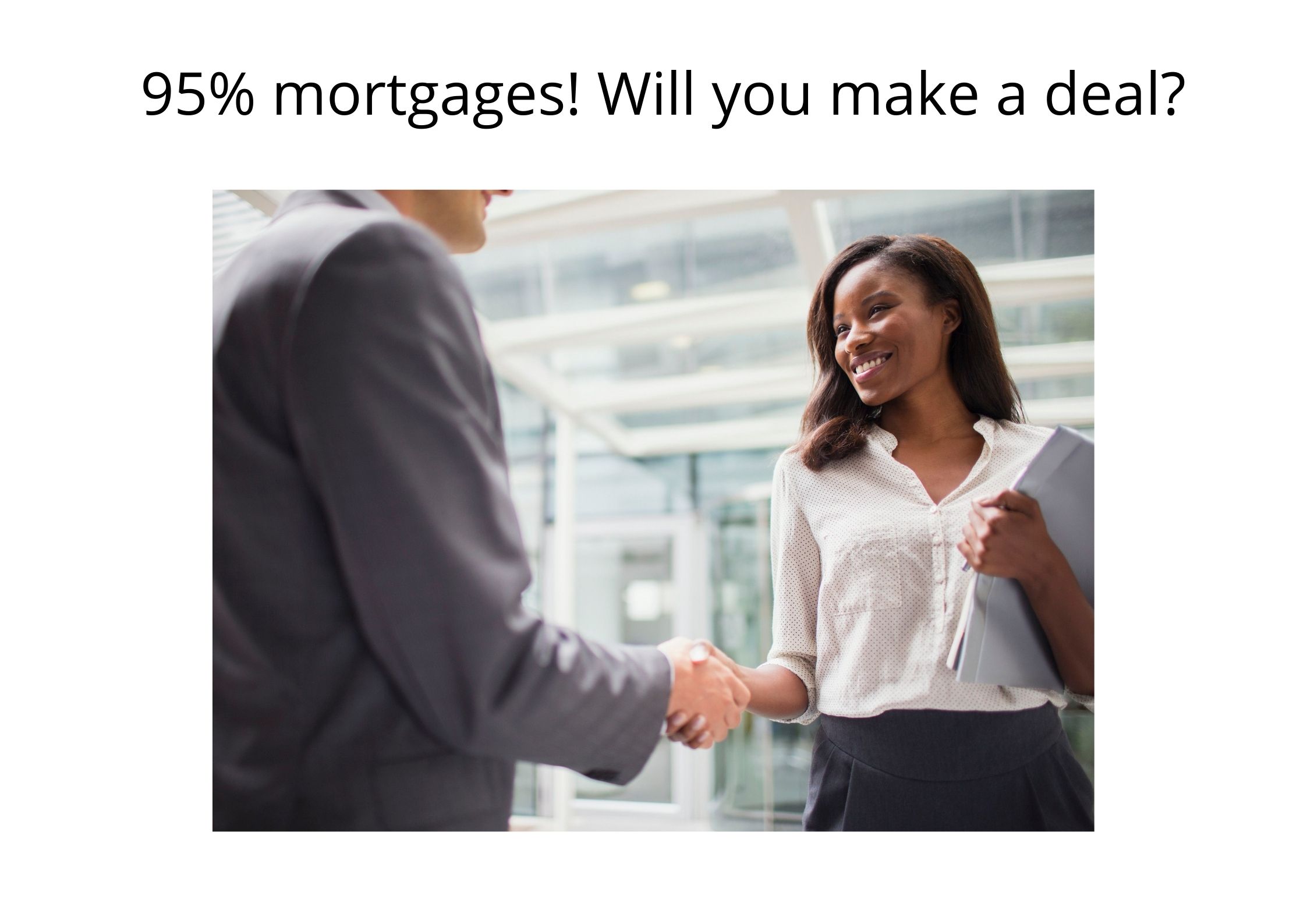 As we all know, the housing sector has taken a hit during the pandemic. Having strangers come and view your house, as well as viewing other people's houses, whilst a viral disease is plaguing the country would be daunting for anyone. But it seems that gradually as more people are vaccinated and summer approaches, we are finally seeing the end of the pandemic, and the beginning of 95% mortgages.
That's right, from yesterday a multitude of lenders have launched 95% mortgages under the new government scheme, meaning that you initially only need to pay a deposit of 5% of the property price, then pay the rest off in smaller payments over the years. And you can do this for properties up to £600,000, meaning you can purchase a property worth £600,000 and only need to pay £30,000 at first! What a deal, right?
Well, whilst the obvious pro to getting a 95% mortgage is that at first you won't need to pay as much as you would for most mortgages, a con is that a lower deposit will mean higher interest rates. The higher the deposit, the lower the interest rates. Essentially, if you avoid one cost, you get hit hard with the other. So depending on your personal situation, a 95% mortgage can actually be a bad idea.
Chancellor Rishi Sunak states: "By giving lenders the option of a government guarantee on 95 per cent mortgages, many more products will become available, boosting the sector, creating new jobs and helping people achieve their dream of owning their own home." He believes that the new scheme is going to give the housing sector some more normality and help return it back to it's flow.
Of course, saving up enough money to pay for a 10% or 20% deposit can be time-consuming and hard. For many, the 5% deposit will be the perfect solution to them being unable to purchase a home because they cannot afford to pay a larger deposit all at once.
However, Housing Today states that some major mortgage lenders such as Lloyds and Barclays will be excluding new builds from the scheme, as new builds often quickly lose value. Offering to lend 95% of the money to purchase a house then potentially having it rapidly fall in value is a massive risk.
Unlike the Help to Buy scheme, the 95% mortgage scheme is not restricted to first-time buyers, anyone purchasing property from £600,000 under can now apply for a 95% mortgage with NatWest, Santander, Halifax, Barclays, Lloyds or HSBC. From next month, you can also apply for a 95% mortgage with Virgin Money.
So, here at Integra we want to ask YOU, why pass this opportunity up? Looking for a property with more office space after working at home? Or with more garden space for when the kids can't attend school? Or, if you are a first-time buyer, looking to buy a property of your own? If you want to purchase a new property and need help finding the best mortgage deal for you, you've come to the right website. Whilst a 95% mortgage can sound great at first, you need to consider interest, and talking to the professionals.
That's what we're here for! Contact us at Integra Financial for honest, helpful mortgage advice. We are whole of market, so we can contact over a hundred lenders and review thousands of mortgage deals before figuring out which one best suits you.
Email: enquiries@integraf.co.uk
Phone: 0117 251 0083
PLEASE NOTE: A mortgage is a loan secured against your home or property. Your home or property may be repossessed if you do not keep up repayments on your mortgage or any other debt secured on it. We offer a comprehensive range of mortgage products from across the market. We offer both first and second charge mortgages, but not deals that you can only obtain by going direct to a lender. For those seeking to increase their existing borrowing, alternative finance options may be available and more appropriate for your needs. For example, a further advance from your existing lender or an unsecured loan (e.g. a personal loan).