 Integra News Save money (and the planet!) with Green Mortgages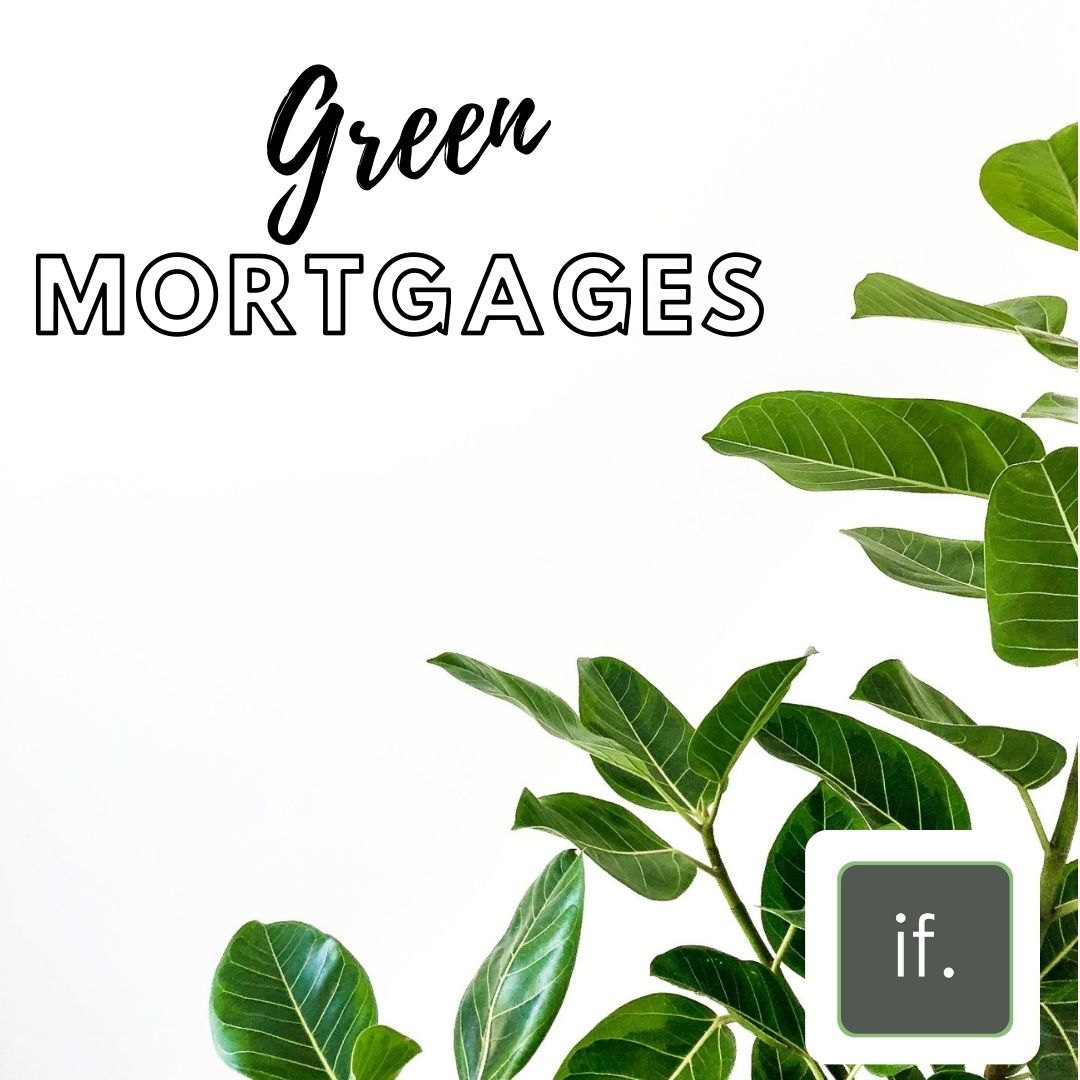 A number of lenders are rewarding clients that are purchasing or re-mortgaging energy efficient homes by offering lower rates on their mortgages. If you are purchasing a UK property with an Energy Performance Certificate rating of A or B, YOU could be eligible to choose a Green Mortgage product.
So, what is an Energy Performance Certificate?
Energy Performance Certificates (EPCs) tell you how energy-efficient your property is, and give you a rating of A-G. Houses with a rating of A are the most energy-efficient, and so will have the lowest fuel bills and will have less impact through CO2 emissions.
How do I find out what the property's EPC rating is?
The person selling you the property or your Estate Agent is required to show you the EPC if you're buying the property. If you are set on purchasing the property and want to know if you are eligible for a Green product, then just ask the seller or Estate Agent.
Or, you can visit https://find-energy-certificat...
What are the benefits of Green Mortgages?
Green Mortgages often come with more attractive interest rates, meaning cheaper repayments. But some will come with a form of cashback for the buyer instead. Some products will even offer both!
Green mortgages also mean a reduced carbon footprint and lower fuel/energy bills, as you are purchasing a home with a high EPC rating.
So, if reducing the UK's climate emissions wasn't rewarding enough, you also get rewarded by saving money with lower interest rates and even cashback! What a deal!
What deposit will I need for a Green Mortgage?
The maximum loan-to-value for most Green products is 85%, meaning you will need to have a deposit of at least 15%.
Green products are 2 or 5 year fixed-rate products, but once these 2 or 5 years are up, you can remortgage onto a Green Mortgage, so long as your home still has an A or B rating.
Could we see Green Mortgages become more popular over the coming years?
Absolutely! The UK Government aims to see all homes have an EPC rating of at least a C by 2035, meaning many more properties will have a rating of A or B in coming years. It is hoped that Green Mortgages will encourage this change to happen, as the Government and lenders alike hope that Green mortgages will encourage people to make improvements to their property and reduce the fuel they use so that they can become eligible for a Green mortgage, and save a significant amount of money on their mortgage.
Which lenders are offering these products?
Some of the UK's biggest lenders are offering Green products, some examples being:
• NatWest
• Barclays
• Halifax
• Santander
• Nationwide
• Virgin Money
However each of these lenders will offer their own unique products, and so if you choose to work with us, we will ensure that we find you a product best suited to your specific situation.
Are you eligible for a Green Mortgage? And do you want lower interest rates on your mortgage?
Contact us now via our
Email: enquiries@integraf.co.uk
Or our telephone: 0117 251 0083
PLEASE NOTE: A mortgage is a loan secured against your home or property. Your home or property may be repossessed if you do not keep up repayments on your mortgage or any other debt secured on it. We offer a comprehensive range of mortgage products from across the market. We offer both first and second charge mortgages, but not deals that you can only obtain by going direct to a lender. For those seeking to increase their existing borrowing, alternative finance options may be available and more appropriate for your needs. For example, a further advance from your existing lender or an unsecured loan (e.g. a personal loan).