 Integra News Struggling to find a property?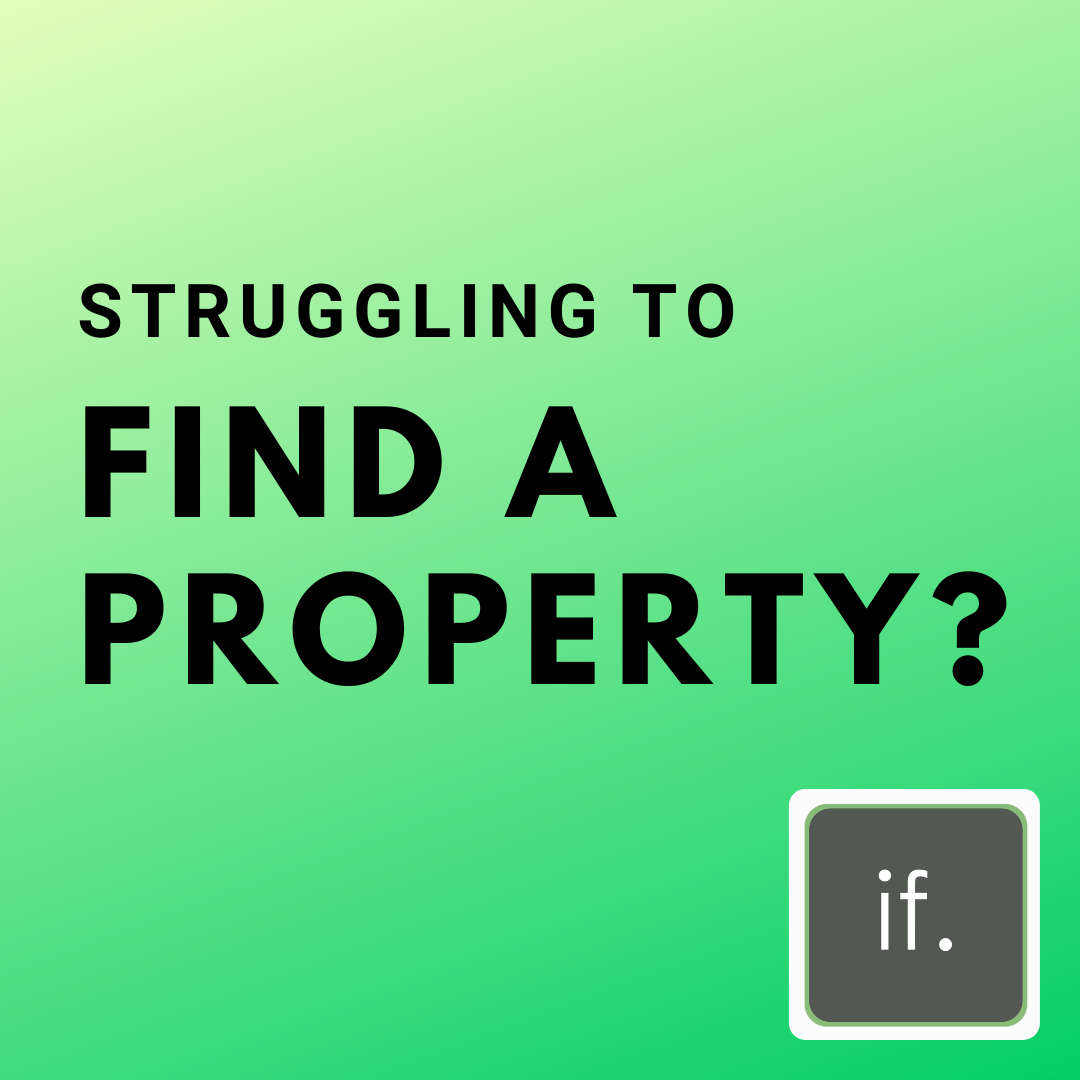 In recent months, our Advisers have noticed a pattern – many clients seem to be struggling to find property on the market, especially between the £700,000 to £1,500,000 bracket.. We believe that there may be a few reasons for this:
1. Stamp Duty Holiday ending.
The Stamp Duty Holiday was launched at the end of July 2020 and ended at the beginning of October 2021. The Stamp Duty Holiday had the housing market in a frenzy, as buyers were eager to beat the end of the holiday and save thousands of pounds. This meant that 2021 literally broke records! March 2021 broke the record for most money borrowed for mortgages in 28 years, as people didn't know at this stage that the Holiday would be getting extended.
Now, the opportunity for buyers to save thousands is over, and maybe vendors know that there are going to be far less people looking to buy as a result. In summary: perhaps vendors are now reluctant to sell property as they fear that there are few people looking to buy now that the Stamp Duty Holiday is over?
2. Property shortage.
Another impact of the house buying frenzy earlier this year is that many properties were sold, hence the lack of properties on the market currently. Earlier this year, many buyers were desperate to save money by purchasing before October, and so property was easy to sell. Vendors took advantage of this, and now the majority of properties on the market this year may have already been sold!
However, the UK has been suffering with a property shortage for several years now –in 2016, the House of Lords Select Committee on Economic Affairs stated that the Government should be aiming to make 300,000 additions to the housing stock annually for the foreseeable future in order to beat the housing crisis.
3. Winter is coming.
Unlike Jon Snow, we do know something - the Winter months are costly. Christmas parties, presents, decorations – not to mention New Year is just a week later! Adding on a house purchase to this, or even a house sale (as selling a house is still costly!) is not ideal for many during this time. Another bit of feedback we've had from our Estate Agency friends is that you just can't get the glorious pictures to show property off in the winter, that you can get in the summer!
As Mortgage Brokers, we often see a decline in properties on the market in the Winter months, and a rise in Spring/Summer, so this is not unusual. Other factors such as the Stamp Duty Holiday ending has just meant that the decline has been more abrupt than in previous years.
Is it still possible for me to find property despite all this?
The short answer is: Yes, but it may take a little more effort. And you'll need to be quick!
Most buyers rely on property finding portals such as Rightmove or Zoopla under normal circumstances, but now that there are few properties on the market, they won't be enough to get you your dream property. For the best chance at finding property in November – December 2021, we recommend building a relationship with an Estate Agent.
Make a physical visit to your Estate Agent to stand out amongst other clients. Have a mortgage agreement ready, to prove to your Agent that you are a serious buyer. If you do this, then you may gain the advantage of being notified by your Agent whenever property goes up on the market! This gives you a head-start against other buyers.
Estate Agents can also tell you how much competition to expect, and how long it will take for that type of property to sell, so you know how long you have to make a final decision. If you have any questions about the property, i.e. what the property's EPC rating is, the Estate Agent can also find out for you.
Although Rightmove and Zoopla are appealing as they are easy to use and don't require any physical visits, working with an Estate Agent provides many more benefits and will give you a much better chance at finding property, especially during times like these.
Do you want to get a mortgage agreement ready to show to your Estate Agent? Call us now on 0117 251 0083 to speak to our friendly Advisers. "Finance made easy" is our slogan, and we promise to live up to it and get you through the process efficiently!
Want to be notified whenever we post a blog at Integra? Give our Instagram & Facebook pages a follow: @integrafltd
PLEASE NOTE: A mortgage is a loan secured against your home or property. Your home or property may be repossessed if you do not keep up repayments on your mortgage or any other debt secured on it. We offer a comprehensive range of mortgage products from across the market. We offer both first and second charge mortgages, but not deals that you can only obtain by going direct to a lender. For those seeking to increase their existing borrowing, alternative finance options may be available and more appropriate for your needs. For example, a further advance from your existing lender or an unsecured loan (e.g., a personal loan).