 Integra News Want to get your interest down to 0%?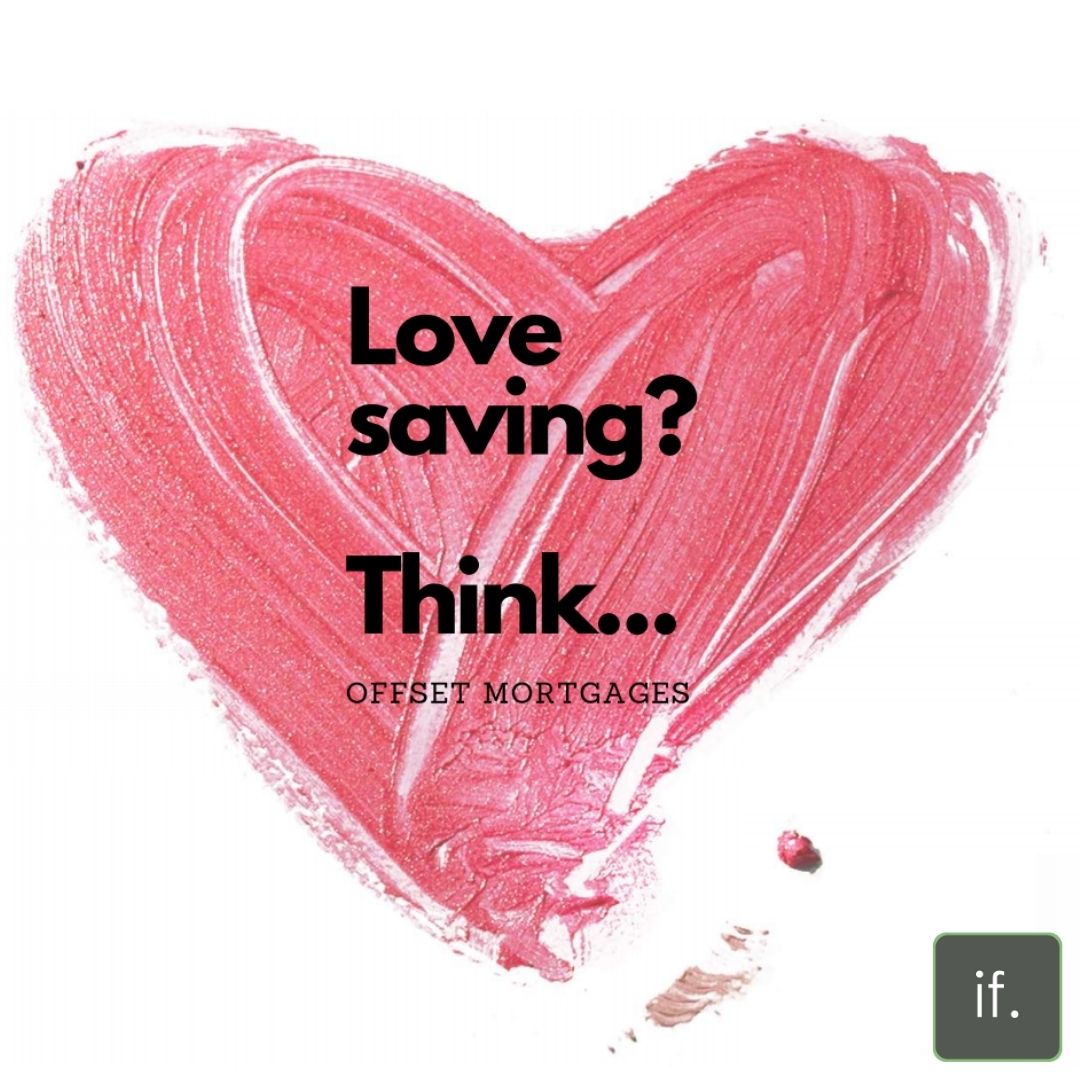 Offset Mortgages Blog
The Directors here at Integra Financial started advising around 18 years ago, and in their earlier years of advising, Offset Mortgages were immensely popular. Fast-forward to 2021, and it seems that Offset Mortgages have lost their popularity. But why don't we hear much about Offset Mortgages today? And could your circumstances be suitable for an Offset Mortgage? Read on to find out all that you need to know, or, check out our YouTube video covering Offset Mortgages (and don't forget to subscribe!)
Firstly, what is an Offset Mortgage?
An Offset Mortgage is a type of home loan that allows you to offset your savings that are held with that same bank or building society against the loan, so that you can reduce the interest that you pay on that debt. So, for example, if you had savings of £25,000, and had a mortgage of £200,000 then you'd only pay interest on £175,000 of that mortgage, with an offset account.
Have they been popular in the past?
As I said before, in the earlier years of our Directors' 18 years of advising, Offset Mortgages have been popular. This is mainly because they provide a huge tax benefit for the cash/income affluent. This is because you can use current accounts, savings account and in some cases even ISAs to offset against the mortgage debt. Any money held in a current/savings account is a taxable source, so not only can you use those savings to save you interest on your mortgage, but your savings also become non-taxable. So, this is great if you are a higher-rate tax payer or hold high volumes of cash.
Why do we not hear much about Offset Mortgages today?
Our Directors' believe that Offset Mortgages have lost their popularity in recent years because of two main reasons. 1. Banks/building societies have become more reluctant to give them out, due to the complexity of Offset Mortgages and the administration costs. 2. Newer age advisors may not be educated enough on offset mortgages because of the fewer volume of lenders offering the schemes. Alongside this we also need to keep in mind the mortgage advisory businesses continue to train their staff and make them aware of the pros and cons of this particular type of scheme.
What features do you get with a typical Offset Account?
Typical features with an Offset would be a savings account held with the mortgage lender you are taking the offset deal with. There will be a savings account and a mortgage, and although no interest won't be gained on the savings account, the savings will reduce the interest paid on the mortgage. Most lenders will have 'one account' set up, so there is one savings account, one mortgage account and the savings from the savings account will reduce the interest paid on the mortgage. However, other companies will have more complex benefits where they have current account facilities. For example, if you are a couple getting a mortgage, you could have one current account each, a joint account and multiple savings accounts. Although all of those accounts work in the same way as one savings account would as it saves the interest you'd pay on the mortgage, the benefit is with current accounts they are non-taxable.
Another benefit is that you might want to segregate your banking, so for example to save for your children's education, you might have a savings account to put the money towards university, another account for Christmas savings, and another one for car savings, redecorating the house etc, so the benefit for the client is that they can manage those individual accounts for those particular reasons, and until the point that you need to use those monies, all of those accounts work together to save the interest that you pay on your mortgage.
How does this benefit the client?
All of the money is in one account, which can be a positive. They'll only need one password, one login, so it's just easier to manage. One important thing to keep in mind here are that companies will only protect up to a certain value in one financial group, if they went bust! So if for example that company went bust, you would only be protected by the Financial Services Compensation Scheme for any money held with them, currently up to the value of £85,000 per person, per firm.
The second benefit is the amount of interest saved on the mortgage, some clients will have enough saved so that they don't need to pay any interest on the mortgage at all.
Any monies held within that savings account will become non-taxable.
And that's all!
Thank you for taking the time to read this blog, we hope that we answered any questions that you had. If you feel that you have a question we have not answered, then please feel free to contact us via our
Telephone: 0117 251 0083
Or
Email: enquiries@integraf.co.uk
PLEASE NOTE: A mortgage is a loan secured against your home or property. Your home or property may be repossessed if you do not keep up repayments on your mortgage or any other debt secured on it. We offer a comprehensive range of mortgage products from across the market. We offer both first and second charge mortgages, but not deals that you can only obtain by going direct to a lender. For those seeking to increase their existing borrowing, alternative finance options may be available and more appropriate for your needs. For example, a further advance from your existing lender or an unsecured loan (e.g., a personal loan).