 Integra News What are ex-pat Mortgages?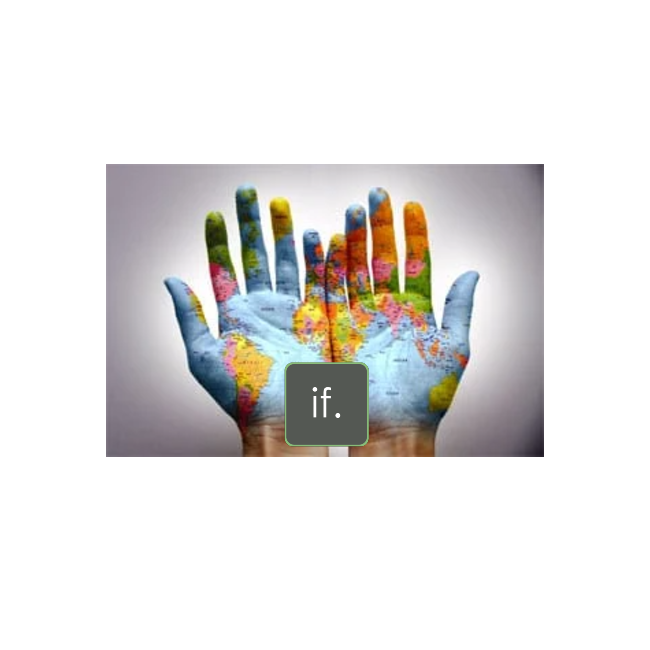 At Integra Financial Ltd we often get clients who are UK nationals living abroad, but wish to purchase or re-mortgage a property in the UK.
Whilst these types of mortgages are more challenging, there are a number of mortgage lenders who will consider this type of application.
As with all mortgages, lenders criteria will vary, but here are a few key points to consider…
What country you are living in – some lenders will have a restricted list of countries that they will accept and other lenders will only deal with a small list of countries. This could be due to cross-border agreements that pose restrictions/increased risk or the overall risk category of the country.
What currency are you paid in? – some lenders have a list of currencies that will and will not accept.
Do you intend to return to the UK and when? – this is more applicable for lenders lending on a 'residential' basis as opposed to a buy-to-let', where you are renting the property out whilst abroad but plan on returning in the near future. Some lenders will offer you a residential mortgage if you plan to return in the near future, typically 3 months.
Do you work for an multi-national company? – some lenders are more flexible if you work for a company as they perceive this as a lower risk due to having more job security working for a larger business. This is also relevant if the company has a UK presence, as lenders will be more familiar with this company.
How good is your UK credit score? Lenders will conduct a credit search in the UK and some stipulate that you pass their scoring requirements. So your UK credit score is still relevant in many cases.
Can your broker deal with you whilst you are living abroad? Due to Professional Indemnity Insurance (PII) and regulatory restrictions, some advisers will insist that you are on UK soil whilst receiving the initial advice. This is to make sure that you are under UK jurisdiction at the time the advice was given.
For more information please contact our team of advisers on 0117 251 0083 or email enquiries@integraf.co.uk
#financemadeeasy
PLEASE NOTE: A mortgage is a loan secured against your home or property. Your home or property may be repossessed if you do not keep up repayments on your mortgage or any other debt secured on it. We offer a comprehensive range of mortgage products from across the market. We offer both first and second charge mortgages, but not deals that you can only obtain by going direct to a lender. For those seeking to increase their existing borrowing, alternative finance options may be available and more appropriate for your needs. For example, a further advance from your existing lender or an unsecured loan (e.g. a personal loan).