 Integra News What are second charge home loans?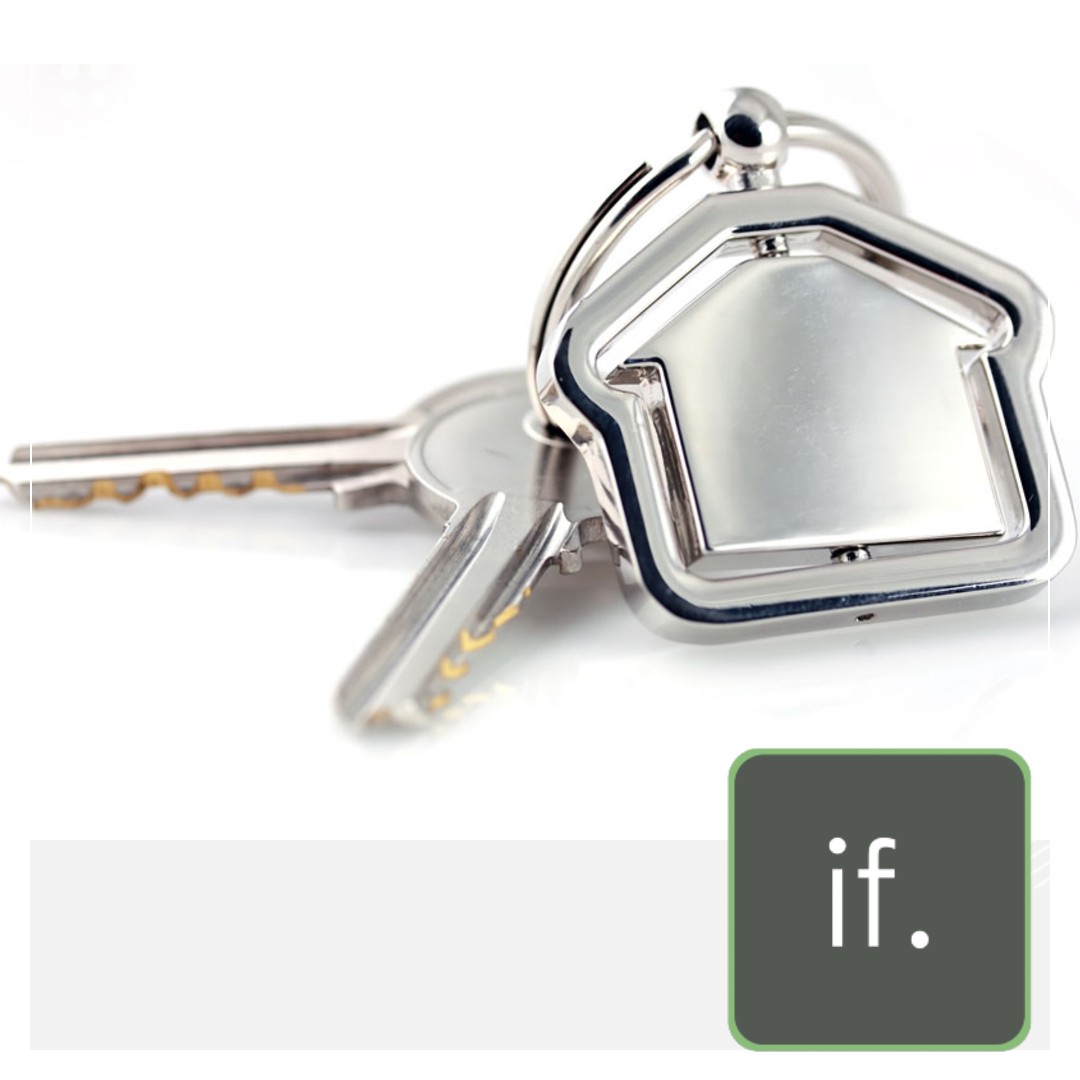 If you are struggling to obtain additional borrowing with your current mortgage lender, perhaps due to affordability, or maybe even credit rating, then you may be considering taking out a Second Charge Home Loan. But, is this a good idea?
Taking out a Second Charge Home Loan means that you are using any excess equity you have on your property as security against another loan. So, Second Charge Home Loans are popular amongst people who are paying off debt as well as carrying out home improvements, as mortgages charge a lower interest rate than credit cards and unsecured loans. However, mortgages are secured against your property, which means the lender has a lien (right to keep the possession of another person until they pay back the debt owed) on your property.
An advantage to taking out a Second Charge Mortgage is that you can use the money for a variety of things, such as redecorating your property or to maybe even buy a car. Whilst the loan is secured against your property, this does not necessarily mean that you need to spend the money on the property, it does mean that by taking a second charge puts your property at risk of repossession should you not maintain your monthly contracted payments. This begs the question, is it worth looking at a form of unsecured lending instead?
A potential advantage with having a Second Charge Home Loan, over an unsecured debt is that you may be able to spread the payments over a longer repayment term, thus keeping your monthly repayments low. In comparison to unsecured lending whereby the repayment term may be limited to a term, typically of 7 years. This is my disclaimer moment when I say, be aware that the longer the repayment term, the more interest you could be paying back. To calculate the pro's and cons, speak to the people in the know!
If you take out a Second Charge Home Loan to pay off debt, it is very risky as you would be converting unsecured debt (where the lender has no control over your assets) to secured debt, and the debt would be secured to your property. This would mean that you now face the possibility of your property being repossessed if you are unable to make your payments.
The decision of whether to take out a Second Charge Home Loan can be a daunting one, so feel free to contact us at Integra Financial for further information or advice suited to your current situation!
Email: enquiries@integraf.co.uk Phone: 0117 251 0083
PLEASE NOTE: A mortgage is a loan secured against your home or property. Your home or property may be repossessed if you do not keep up repayments on your mortgage or any other debt secured on it. We offer a comprehensive range of mortgage products from across the market. We offer both first and second charge mortgages, but not deals that you can only obtain by going direct to a lender. For those seeking to increase their existing borrowing, alternative finance options may be available and more appropriate for your needs. For example, a further advance from your existing lender or an unsecured loan (e.g. a personal loan).