 Integra News When should I speak to a mortgage adviser?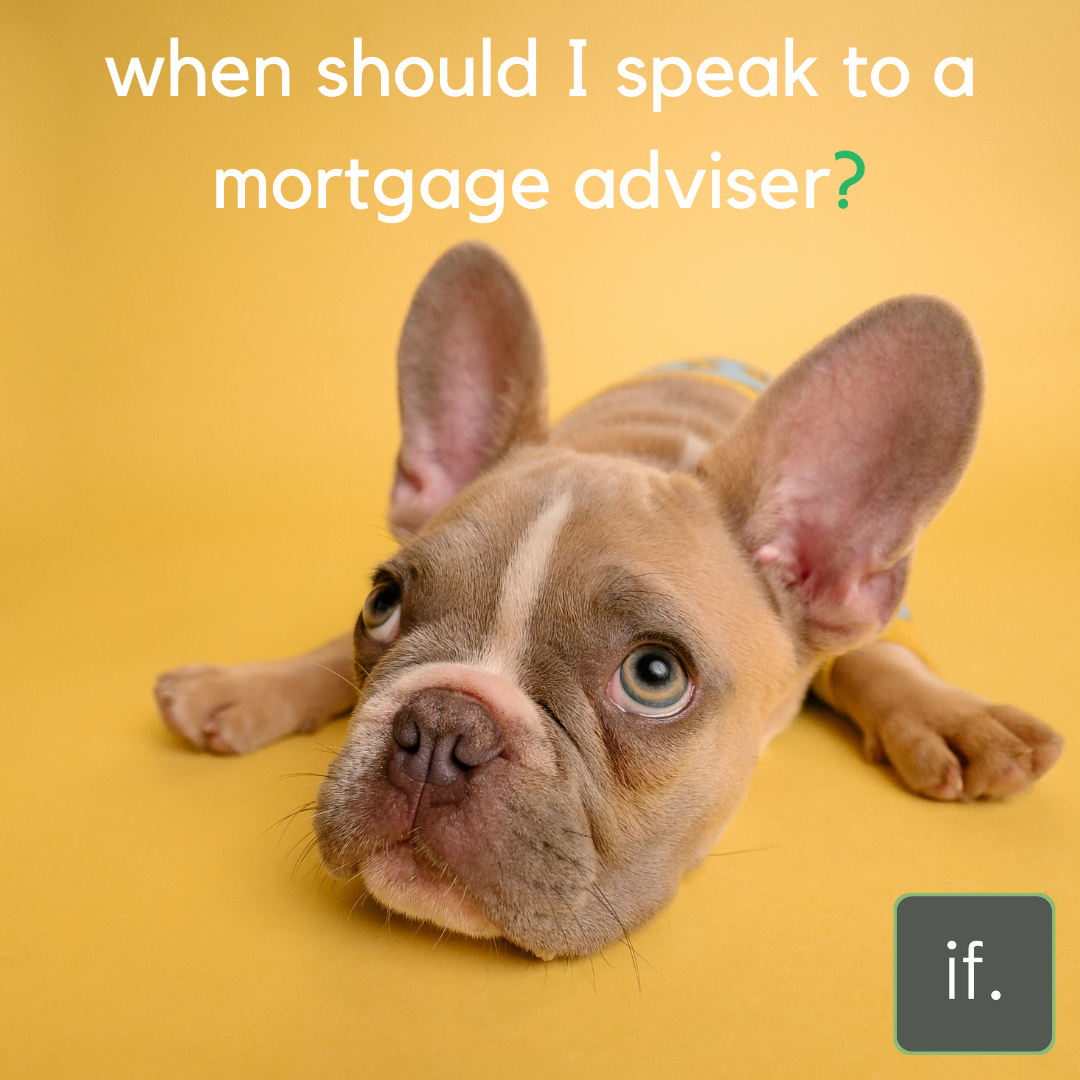 The short answer would be "the sooner, the better"!
Buyers
If you are a buyer, then you will find that many estate agents want you to be qualified before they allow you to view properties on their books. I guess they want to avoid spending time showing properties to buyers unless they know they are capable of buying. Makes sense.
By contacting a mortgage adviser/broker, you can check if you are likely to be accepted and could afford the payments required. An agent will often ask for an "agreement in principle". This is a certificate produced by a mortgage lender (bank or building society) once they have reviewed an outline application and checked your credit file/score. This will give the agent reassurance that you will be a good prospect for their client, the seller.
Your mortgage adviser can help you by recommending what the best mortgage deal for you would look like. They might increase your understanding of the types of mortgages available and ways of achieving your goals you hadn't considered. This can be particularly helpful if you are a first-time buyer as you might not know or understand all the different mortgage types and what best fits your situation.
Re-mortgaging
If your mortgage incentive rate is coming to an end, it would be a good idea to contact your broker. Failing to act could mean you end up paying your lender's standard variable rate. This is the default rate they put customers on once their deal ends. It's usually high and uncompetitive. You will likely want to avoid it wherever possible.
The trick here is to be in touch 6 months before your incentive rate ends. Whilst this might seem early, to wait is to risk missing out on competitive deals. Suppose at 6 months out there are low deals available but you wait until your existing lender offers you a new deal (typically 3 months before your scheme ends). If rates have risen between 6 months to go and 3 months to go, there is no turning back time to access those previously lower rates. If the opposite happens and rates fall then it is typical to reapply to access the lower deals without any fees for cancelling the early bird rate you may have gone for. It's a no-brainer, right?
So, there you have it. Being organised and contacting an adviser or broker early in the house buying or re-mortgaging process will only serve to put you in a better informed, more competitive position with the lenders, the estate agents, and the sellers of properties.
The early bird really does catch the worm!
Written by Gavin Culverhouse, Mortgage & Protection Adviser
PLEASE NOTE: A mortgage is a loan secured against your home or property. Your home or property may be repossessed if you do not keep up repayments on your mortgage or any other debt secured on it. We offer a comprehensive range of mortgage products from across the market. We offer both first and second charge mortgages, but not deals that you can only obtain by going direct to a lender. For those seeking to increase their existing borrowing, alternative finance options may be available and more appropriate for your needs. For example, a further advance from your existing lender or an unsecured loan (e.g., a personal loan).