 Integra News Why is Equity Release so popular?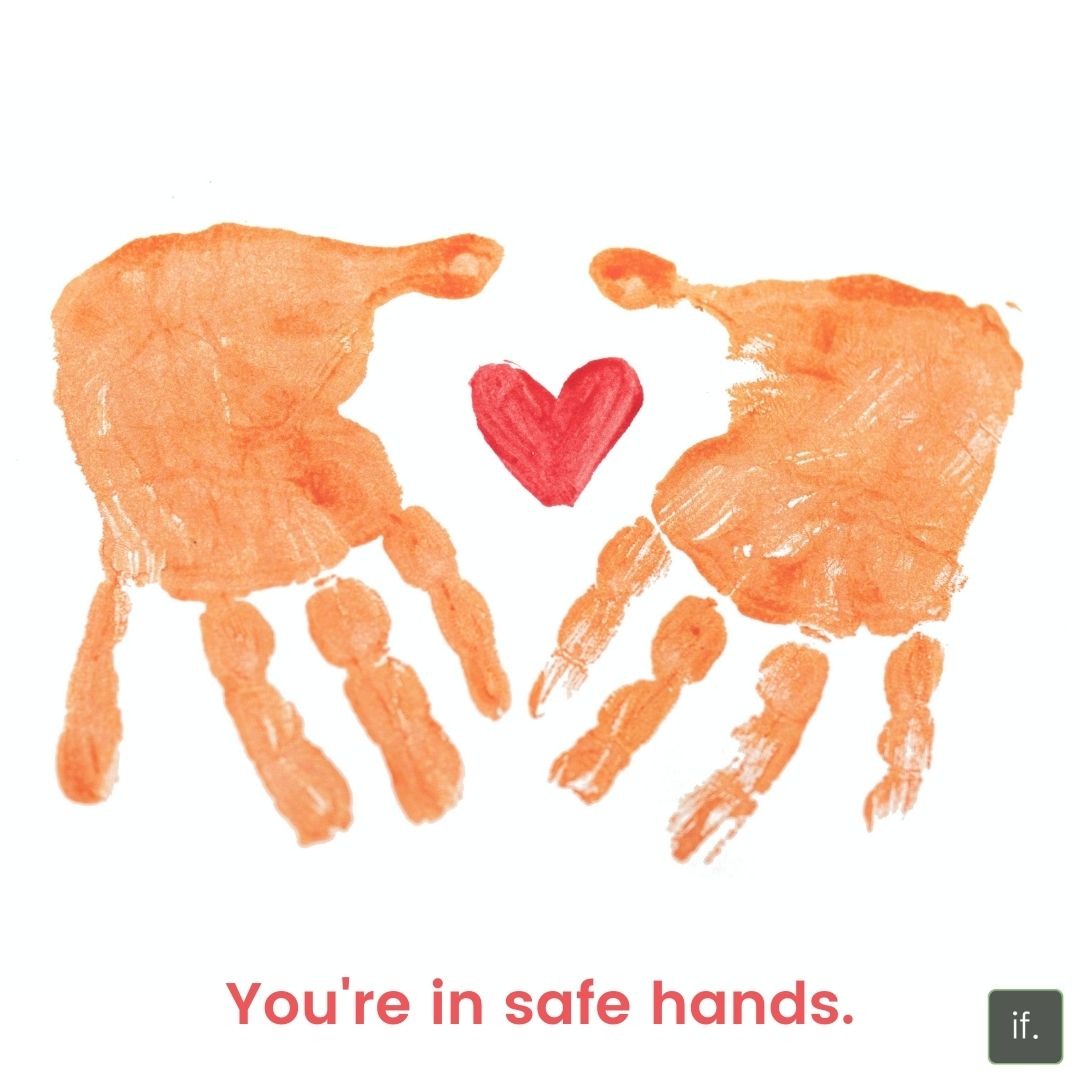 Equity Release has risen in popularity over the past 10 years or so thanks to a resurgence in consumer confidence with the product. Not only are there more safeguards in place for consumers, such as the no negative equity guarantee, but the interest rates are incredibly low too.
When equity release was initially launched in 1965, there wasn't much protection in place for consumers; the products weren't even regulated. That stage of development came into play in October 2004. At this stage the product began to evolve and create more options, more security and better pricing for consumers.
The world has changed a lot over the years and if there is one thing we have seen it is the increase in asset values. So much so that wages aren't quite keeping a pace to a level whereby people can raise enough money to buy, or even raise capital for home improvements. Pension income just isn't quite where it needs to be, with most pensioners living off 1/8 of their employed income. Equity Release, amongst many other schemes, provides a safety blanket for clients aged 55 and over to enable them to borrow money. During the last 5 years Equity Release has provided a significant support to the rest of the housing market by parents and grandparents raising funds from their equity to support children and grandchildren with raising deposit monies. It's been pretty incredible. Rates in today's market can be as low as 2.5%. Consumers can service the interest with ad hoc payments to slow down the accrual of interest and the erosion of equity within their homes, they can have a pre-agreed facility for lending but not borrow all the money at the same time and there is also a no negative equity guarantee in place to ensure consumers don't over borrow and risk having a debt larger than the value of their home. Equity Release is not only available to those wishing to raise capital for things such as home improvements or to fund their children or grand children's deposits, but you can also raise an equity release mortgage on new property purchases and BTL properties too!
Above all this the most important change, from our perspective is the regulation. There were unfortunately far too many advisers/brokers who took advantage of the large commissions earned by equity release. There have been terrible stories of people preying on the vulnerability of the elderly for their own income benefit instead of focusing on the clients true needs and requirements. Although at times it feels like financial services are over regulated, we have to say that Equity Release was in great need of this tighter format to protect not only consumers, but those businesses entertaining the equity release space and also the honest advisers who are doing the right things.
So, as we sign off with this blog, I think its important to give you, the reader, comfort in knowing that things have come along way since the 60s and equity release is significantly safer and more flexible than it ever has been. There are many other schemes that may be better suited for your needs, so we aren't saying this is your only option is you are aged 55 and over. But, what we are saying is that it is a very good option and one that should be considered when thinking about later life lending. We'd also encourage you to ask questions about it when speaking to an adviser about Equity Release and get your nearest and dearest involved as well, so they understand the pros and cons too. After all, your decision to take this form of lending may have an impact on your family's inheritance etc.
Does Equity Release sound good to you?
For more information and a no obligation chat about equity release as well as various other later life lending strategies, give one of our Equity Release qualified advisers a call. They will provide you with a wee history lesson as well as provide you with everything you need to know, including calculations on how much interest you may accrue over different terms so you can measure the impact on your estate.
Email: enquiries@integraf.co.uk
Telephone: 0117 251 0083
PLEASE NOTE: Equity release may require a lifetime mortgage or home reversion plan. To understand the features and risks, ask for a personalised illustration. Equity release has to fit with a customer's needs, circumstances and preferences, where the benefits need to outweigh the drawbacks (including outweighing the adverse effects on the customer's entitlement to means-tested State benefits and their personal tax position) and be more suitable than alternative methods of raising funds.